Having a digital presence on almost all the platforms out there has become crucial for each and every type of business out there. It doesn't matter whether you are selling anything online or not; you will need to strengthen your digital presence in the perfect way possible. And if you are going to consider all the digital platforms out there, you can't ignore the influx of smartphones. With 15.6 billion unique mobile users and around 72% of internet users accessing the digital platform through smartphones, you will have to make the most of this new normal and what can be better than a mobile app.
Mobile apps are one of the best platforms to target your customers present on the mobile platform, and you will need to back up your idea of building an engaging mobile app through a proper budget. Budgeting for mobile app development is nothing different from budgeting for other projects. And if you are looking forward to building a smooth, engaging, and enticing mobile app in a limited budget, this comprehensive guide will help you.
Data provided through studies conducted for the app industry
It is always a better idea to consider the data provided below while building a budget for app development.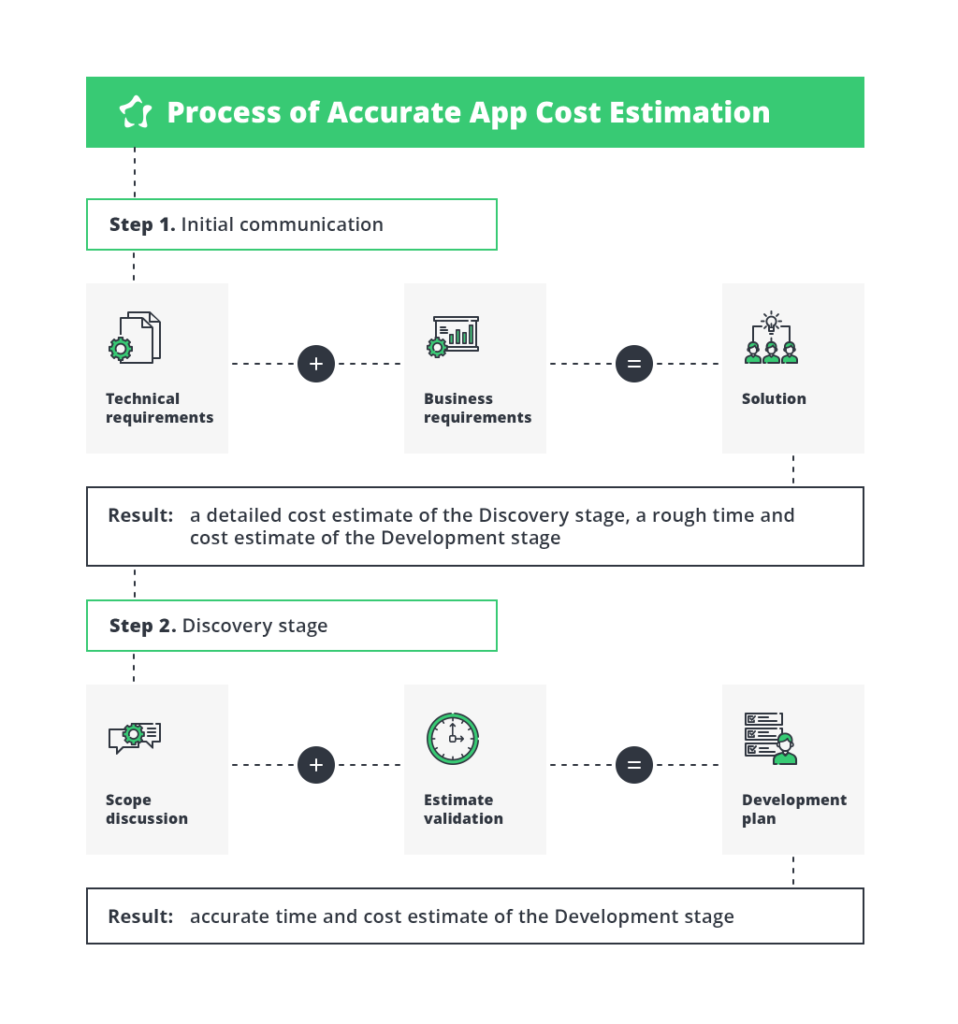 Clutch
Understanding the basics of budgeting for mobile app development
The following are some of the points that will help you understand the overall price of mobile app development, and with the help of these points, you can easily influence the price range.
Hybrid vs Native
The approach of your app development will act as a springboard for the determination of the overall cost.
When the app is built according to the specifications of a particular operating system, that app is known as native. So, you will need to build a native app for each operating system out there, and thus the overall price of building the app will increase along with the number of operating systems that you will target.
In contrast, the hybrid app can work on different types of operating systems, and thus by just building a single app, you can target multiple operating systems and save money. This is the main reason why building a hybrid app costs less.
But because of the high performance and technical superiority of native apps, most companies out there go with this option only.
Android vs. iOS
While creating a budget for app development, getting familiar with the difference in price based on the mobile platform becomes necessary.
There are many people out there who think that developing a mobile app for Android and iOS will be different, but that's just a delusion. In the modern era, developing apps for both Android and iOS will cost you the same. If you build apps for both platforms, then you will be able to launch your app on both platforms at the same time.
Budget for app development varies a lot
A desktop and a laptop both serve almost the same purpose but they are entirely different from each other and the same goes for software solutions out there. The price of building an app like Amazon will be a far cry from the cost of building an app like Uber.
Understanding the management triangle for estimating the price of mobile app development
When it comes to determining the cost of mobile app development, you will need to look at the three sides of the management triangle; resources, time, and scope.
If you look at the overall mobile app development process, then the budget will come under resources. But the other sides of the management triangle will help budget the initial stages of the app development process. And one important thing to keep in mind is that the cost is not the budget of the project, and it will remain as a part of it.
Scope– You must be ready with proper documentation of what is required during the app development process. It doesn't matter whether you have outsourced app development or keeping it in-house; you should always be clear about the project's requirements.
Basic requirements like push notification, analytics, in-app message, crash reporting, and much more should be clearly defined as it will influence the overall price of the development. The project scope will let you decide what you want, and thus, you will be able to have a better picture of what these requirements will cost.
Time– Taking the planning time to develop, test, and deploy the app is also an important factor that will influence your overall budget. You will also need to consider the time consumed in quality control, debugging, and integration. Most of these things are generally overlooked, and when the time limit for these stages of the app development process increases, it leads to an increase in the budget as well. And if you will include all these things in your initial cost, then you can be sure that the budget that you have created is realistic and not only based on guesswork.
Resources- All the things you will need to complete the app development project with perfection will be considered the required resource, and it will directly influence your budget. From the people working on the project to the tools required for building, testing, debugging, quality control, and deployment, you will need to consider every resource you will need during the project. The cost of resources can increase a bit due to unexpected changes during the project, but you should have an estimate to work it out.
The cost of mobile app development according to the stages
A development process consists of several different types of methods and stages. Each stage of the app development process has its own chunk in the overall pie of the budget. This is why experts suggest adopting the approach of budget determination according to the stages of mobile app development.
These are the primary four stages that you will have to grow through while building a mobile app:-
Business analytics

Project management

Development and QA
The UI/UX stage will cover 15% of the overall budget, while the project management and Business analytics will cost you 15% and 10% of your budget, respectively. And the significant portion of your budget will be covered by the development and QA stage, and it will be around 60% of the overall budget of app development.
Stay away from mobile app development calculators
There are many companies out there that are now offering mobile app development cost calculators. These calculators let you fill the features that you need in your app, based on these features, you are given an estimate of how much your app development will cost. But instead of relying on these calculators entirely, you should first get a quote from the interested organization as this will be a much more accurate approach.
A significant part of developing an ideal mobile app is working out the project's overall budget. With clear expectations, needs and goals, you will be able to build a more accurate budget, and thus the outcome from the mobile app will not be a far cry from what you will get as the end product. So, do your homework, choose the best app development team, use a proactive approach, and let your app development project flourish on the budget that you have created.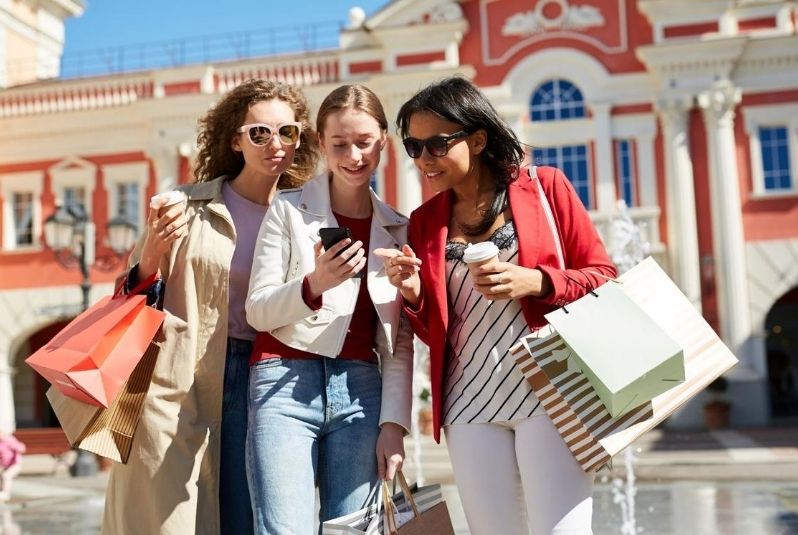 Saffron Tech has created more than 500+ apps in the digital world, and we specialize in creating mobile apps that are user-friendly and expandable. We will help you in Ideation, Wireframing, UI/ UX Design, Core Development, Quality Assurance, App Launch for the Google Play Store and the Apple Store, Maintenance, and App Marketing.
Subscribe to Saffron Tech
Explore your marketing zen with our newsletter! Subscribe now.