Client Overview
Our client is one of the oldest tour operating companies that offer unique holiday services at affordable pricing. They are the pioneers of the travel and tourism business; they have been widely acclaimed for delivering the most exciting experiences to their clients.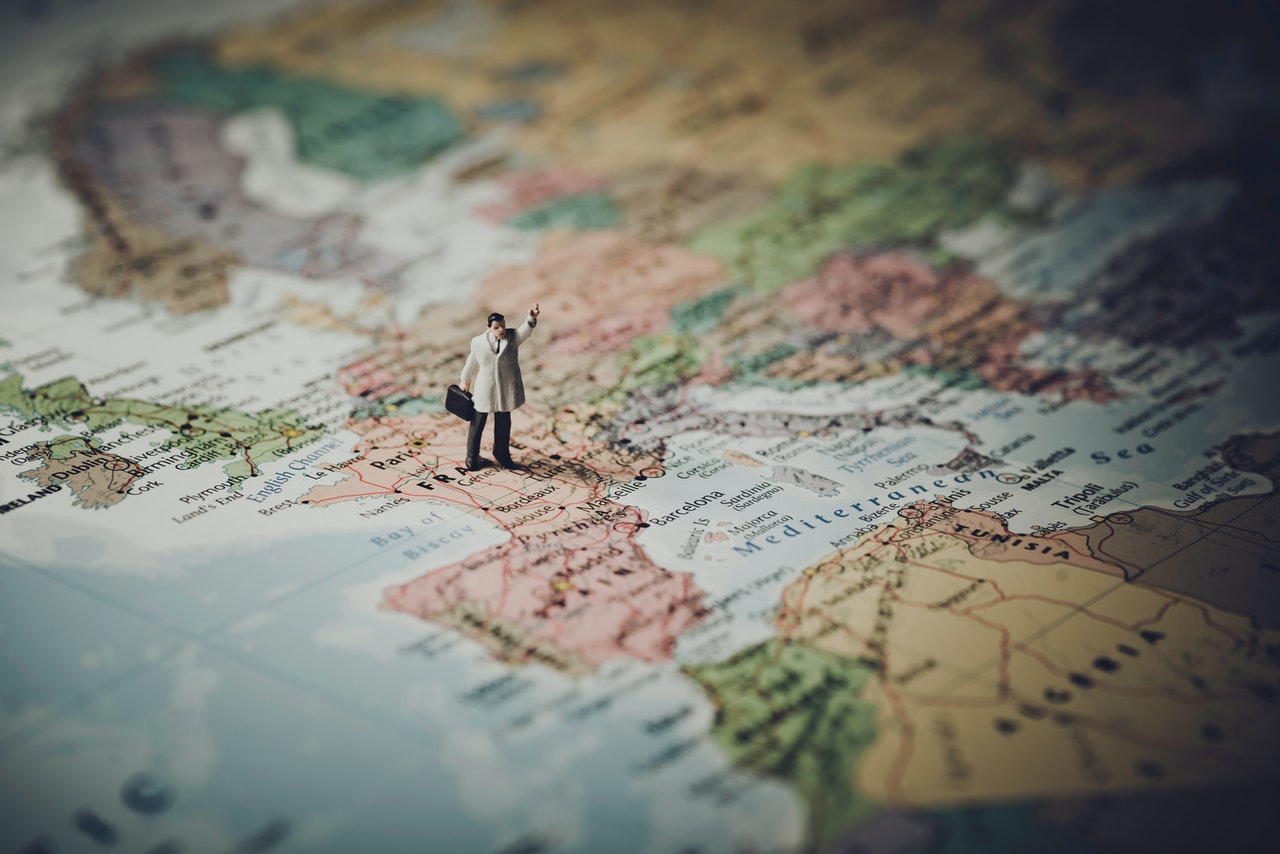 Since they wanted to reshape their online website, they came in touch with our web design team to develop unique web design solutions for initiating further business growth and clientele expansion. The end motive was to attract fresh customers and serve them a wide array of travel solutions.
Our team of designers, developers, and experts collaborated with them and offered tailor-made web development solutions to meet their business requirements. Our experts are highly skilled in producing modern designs and web applications.
Challenges/Aim
The objective was to develop a responsive, appealing, and feature-rich website where visitors can seamlessly browse fresh holiday avenues and world-class travel solutions. As a world-renowned agency, they offer romantic holiday plans, family vacations, business, and adventure tours.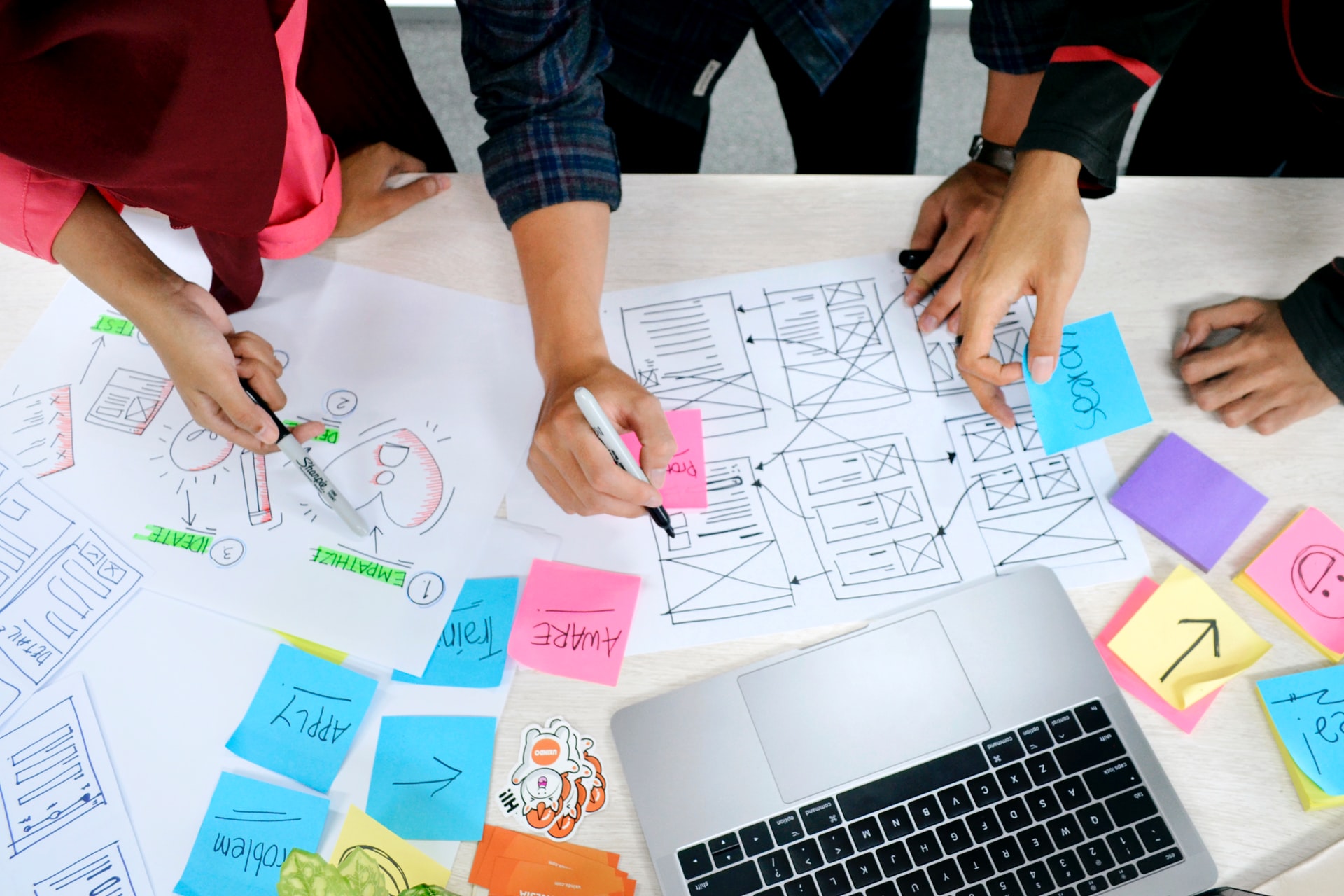 Therefore, we had to ensure that their website design is comprehensive enough to accommodate the attention of diverse clients. So our experts proposed visually appealing designs that would complement their services.
Their new website design shall offer an attractive appearance that would easily capture the attention of the visitors. We developed a robust website design strategy to deliver a holistic experience to their customers and effectively trigger purchase responses.
Solution Offered
Our ASP.NET team of experts who are Microsoft MCTS certified provided them the latest web development solutions.
Designers and developers at Saffron Tech offered a custom website design built with .NET (MVC) and MS SQL technology that seamlessly managed their website traffic.
We integrated their website with an online inquiry form, a dedicated dashboard, and other controls for super admin to resolve order, content, and service-related issues.
Technology Used
.NET as a Software development framework.
ASP.NET is used for backend development.
MS SQL technology as a relational database management system.
Conclusion
Saffron Tech successfully created a professional, well-designed, and easy-to-navigate website. We renovated the website with clear calls to action buttons, eye-catching colors, and an easy-to-read font style to impress their potential customers. Our clients' redesigned website can nurture their leads, which would help them drive more conversions while providing an excellent user experience.