It is done to ensure that the application front end is up to mark
A User Interface Testing (UI testing), also known as GUI (Graphical User Interface), basically checks the application's design. The success of any application with a User interface depends on its interaction with the user, user experience while ingression of features, and its functional behavior. Our UI testing services at Saffron Tech are designed to test the User Interface's functionality, behavior, and efficacy. We diligently do this testing to ensure that the end-user of the application has the best experience without any faults and hiccups. It is done to ensure that the application front end is up to mark with Windows compliance standards regarding check graphics, menus, buttons, etc. This is an Aesthetic check post of the application.
UI/UX Design
Just having a beautiful website or app is not enough; you'll have to think about your users every step of the way to deliver the kind of user experience that makes your brand memorable and brings back users.
Delivering a thoughtful end-user experience is at the heart of all UI (User Interface) and UX (User Experience) services. That is only possible when you know exactly what is causing friction with your target audience. Luckily, our UX specialists are incredibly gifted at that, and our designers are well versed with optimizing everything UI/UX-related that is not chiming well with your target audience.
User Interface Design
Storyboarding & sketching wireframes
Designing prototypes & mock-ups
Adding visual elements
Logo design, Typography & Branding
UI testing & validation
User Experience Design
Enhancing the navigational flow
Keeping friction at the bare minimum
Making the product easily usable & accessible
Taking care of User satisfaction
Optimizing the entire product for conversions
Our Process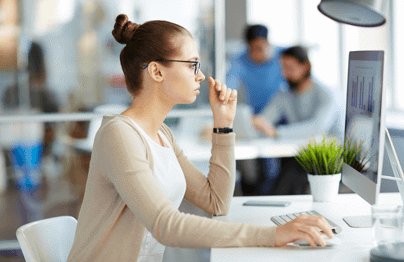 Business Research
Gaining a deep understanding of your business and your target audience is our number one priority for delivering amazing user experiences. Only when we are well aware of your customer's actual needs and their exact pain points will we be able to provide an experience that impacts your users. We help you discover knowledge gaps and align your assumptions according to real user expectations.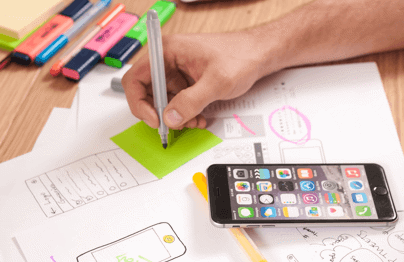 Creating Wireframes
We carefully design an internal structure to make sure every element is presented in the right way and at the right place. Our team develops suitable wireframes that represent all the UI elements necessary for your app. We then precisely test the workflow and navigation concerning the overall internal structure.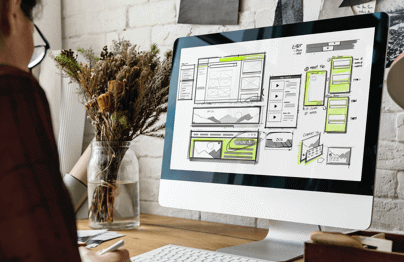 Visuals And Branding
After the wireframes are finalized, and the UX is streamlined, our design team gets to work. We create and add buttons and placeholders, design the color scheme, and more to transform those skeleton/wireframes into an attractive design. The way your product looks and feels can be the make-or-break factor for your business. We usually base your product's colors, themes, logo, and other visual elements on the initial audience research conducted in the first step. Also, we know the power of branding and the effect it can have on the UX. We make it resonate accordingly with your target audience and keep it consistent for increased exposure and awareness.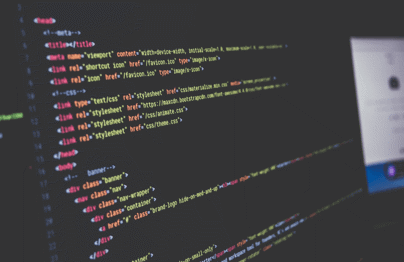 Using the latest available technologies (i.e., Kotlin or Java for Native Android, Swift or Objective C for Native iOS, and Flutter, React Native, and Xamarin in the event of a hybrid), we make sure the finalized design structure is translated into a fully functional code that will serve as the backbone and bring the design to life. We code with full knowledge of the latest industry standards, and you have our full support when it comes to integrating design at the back-end. We will make sure it works like it's supposed to and doesn't hamper the design elements of your product in any way.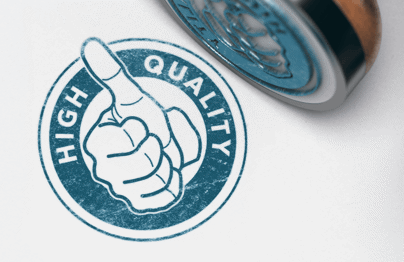 Quality Assurance
Next, Our QA testers take over and thoroughly go through each navigational level of your project, mimicking user behavior. All the developed website or app irregularities are highlighted and fixed under quality assurance to ensure a smooth UX.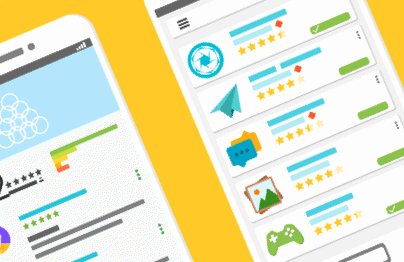 Product Migration
After our QA testers give the green light with an app situation, we ship your app to your preferred app marketplace (the Google Play Store, Apple's App Store, or both). We use the best proven ASO strategies to bring your app to the forefront organically. Also, we participate in various app promotional activities to foster downloads right off the bat.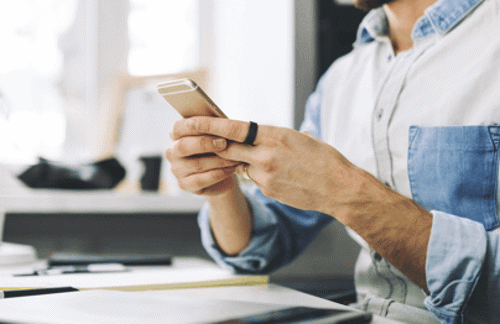 User Acceptance Testing
On your behalf, our UX specialists will set the relevant KPIs, conduct remote and face-to-face user testing sessions, and perform detailed analysis to transform raw data into actionable insights we then use to enhance the user experience of your website or app. The process is repeated until the testers give a thumbs up. By tweaking the UX bit by bit, this step achieves the ultimate goal of making your product better.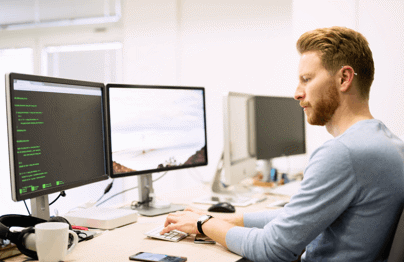 Code Handover And Maintenance
After your project's UX is optimized to the max and is accepted by your users, we hand over every line of code that helped us lay the actual foundation of your unique project. You can relax after your project is live as our developers proactively monitor it to ensure its optimum performance at all times, so you don't lose customers.
Increased User Engagement
Our UX specialists do everything they do to make sure your users engage with your product and are not overwhelmed by it. We try to keep the friction levels at the bare minimum for your users.
Branding That Sticks
When it comes to leaving an impact on your users, our designers are well-versed in making your product stand out in the best light that chimes well with your users and keeps them coming back for more.
Result-Oriented
Everything we do for your product is done keeping conversions in mind. Obviously, what good is your awesome product if no one is interested in using or buying it? We have been acing the art of making conversions since our inception.