As the world moves towards a more digitized space with every passing day, we see more and more technologically driven, fast-paced, and highly high-tech digital devices and platforms around us. It has become even more critical today than ever for businesses to start thinking about the next step for them to be ahead of their consumers.
According to Statista, retail e-commerce sales had a global market size of $4.9 trillion. Many experts predict that these figures will grow by 50% in four years. Therefore, we expect global retail e-commerce sales to reach $7.4 trillion by 2025. Therefore, new and existing businesses must embrace new technologies to meet the rising consumer demands and trends!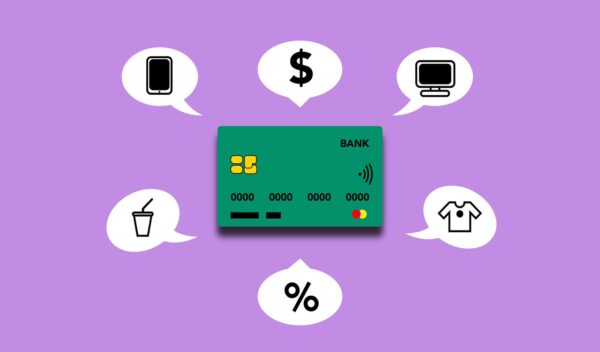 It has become essential for businesses to set up a digital platform to survive and strive in this digital scenario. The companies that have not explored the digital options should know that now is the time to expand online and move towards headless structures. While many businesses that have begun setting up or have long set up their digital presence through websites, mobile applications, web applications, social media pages, or any other digital platforms or products still have a long road ahead because they need to adopt and adapt to the headless structure.
As the technology is growing and most businesses have a digital presence, companies need to be flexible and have room for flexibility to get ahead of competitors. They have to expand towards setting up their businesses on multiple devices and digital platforms, be effective, deliver efficiency. Their digital products should provide whatever a user requires of a website quickly! That means businesses have to provide an enhanced user experience through their headless products. Headless commerce even gives companies a vast space to explore multiple creative ideas and implement them to see what works well for distinct businesses and what doesn't.
What is headless commerce?
While the front-end of any digital platform, developers working on it, and different marketing channels are known as the head of a digital platform, the back-end is known as the body. It is where the headless approach comes in. Detaching the front-end of any digital platform from its back-end is widely called the headless approach. Since the back-end is separated from the front-end in this approach, the headless commerce mechanism imposes the obligation of presenting the content and other digital elements and delivering entirely on the front-end.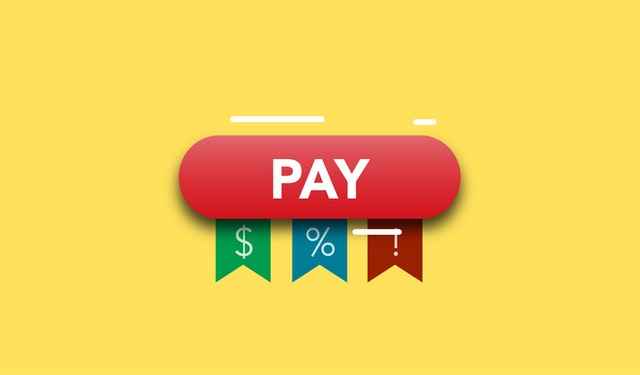 The headless commerce approach utilizes Application Programming Interfaces (APIs) for the front-end and back-end of any digital platform to communicate effortlessly. Since the front-end has also been separated from the back-end, one can not make all the presentational changes with the front-end itself. It gets transmitted to the back-end quickly without disrupting the presentation or hampering the front-end.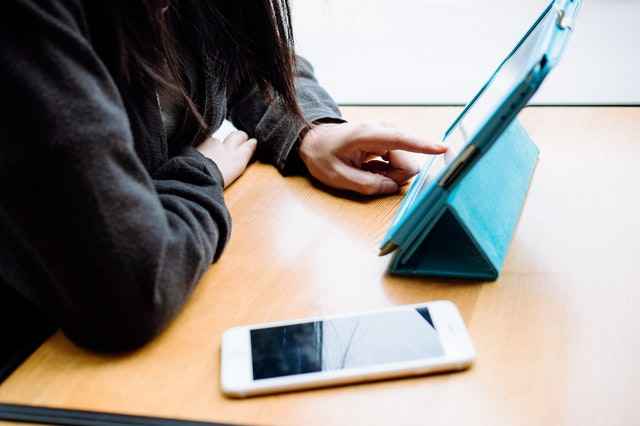 Headless commerce structure has been data-wise tangibly demonstrated in the past to be highly productive, efficient, and effective. This structure makes digital spaces function at high speed and systematically deliver whatever a website user requires on the platform almost instantaneously. 
Businesses need to maintain their digital products and platforms, consistently update them, ensure they are technologically flexible to date. These characteristics enhance the credibility and trust for new and existing customers to become loyal customers and for loyal customers to stay longer! Through the headless structure, businesses can achieve these things in the digital world, eventually making enterprises a lot more productive. 
Headless commerce makes it possible for businesses to use their creative and artistic freedom with their digital platforms. Businesses have a huge room to explore and move around with their creativity and be as flexible as they want with their website, content, or other ideas and how they approach users. Application Programming Interfaces also play a massive role in making headless structures flexible, have freedom and deliver high-quality content and experience to the users. Headless structures offer high-end flexibility and an extremely high speed to the users. That is one of the advantages of the headless structure that improves the quality of digital products. 
One of the most critical advantages of headless commerce products is that it gives creative flexibility and freedom to businesses to create and develop content and other elements. That gives businesses a chance to implement and test their developed products on different platforms, devices, and even users. 
It helps businesses develop a few things that they like, try them before actual implementation, and quickly fix or change whatever doesn't work for them and keep what works for which platforms or device and eventually certainly know what is the best to keep on the front end. This whole process has become a cakewalk for businesses with headless only because all the changes can quickly be done through the front end, and developers do not have to put in extra time to make these changes from the back end.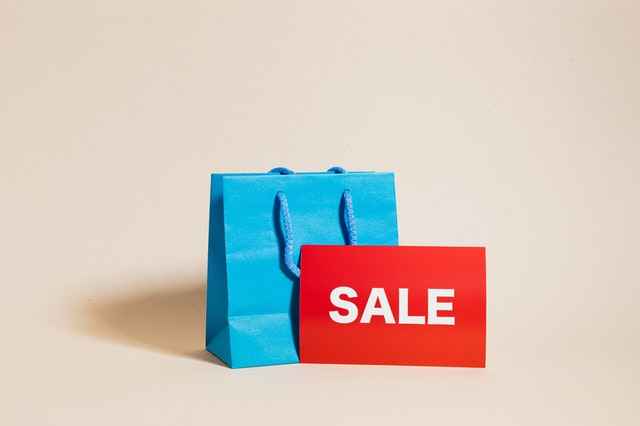 Since every digital product is challenging to design, all digital products – be it websites or mobile applications – are tested before they become live. These products are tested to see what looks okay on the front end, what doesn't, what would work the best for the users, what elements and one can change content on specific platforms, and this only makes the output better and delivers an enhanced user experience. The same is with headless structures, but the only difference is that headless structures are easy to edit and change from the front end, which makes the process easy for developers.
The content must fit appropriately with the device it is produced on; hence it is essential to tweak content and other elements as per the devices. And since in the traditional CMSes the changes have always to be made from the back end, which consumes a lot of time and energy, headless commerce CMS would fix these changes right from the front end, quickly!
Headless structures only make it easier for businesses to explore their creativity and expand to more and more digital devices and platforms. Since all the changes are effortless to make from the front end, developers also save time.
The headless commerce approach also makes it easy for businesses to figure out what platforms, devices, and approaches work better for them. With headless commerce, companies tend to find the best digital fit for them and can make the best version of themselves. Ultimately, everything is done to give the users an enhanced experience and improve engagement.
The headless structure delivers top-notch, high-grade, explicit, and product-specific content and design to the users.
Future-ready headless commerce
Headless structures are known to be a technologically advanced solution for businesses, but at the same time, it is essential to understand that they are also where the future is. The headless commerce approach is designed for the digital world to be highly prepared for the future. At the same time, we need to understand that along with sustaining the businesses today, headless commerce would also take enterprises a step forward and keep them ahead of competitors.
A few reasons why it is the future are:
Headless commerce structures give businesses a lot of room to be flexible, which ultimately drives them to explore and expand on to new devices.

Headless structures make it easy for businesses to multiply on new devices since one can make all significant changes from the front end.

The headless structure is extremely user-oriented and hence works to deliver a better and improved user experience. This approach makes it easy and quick for users to navigate through websites or any digital product. It makes users feel comfortable to use the digital product and get a better experience than any other digital product

Since developers can easily make changes from the front end here, this saves time, money, and energy. Businesses can utilize these developers and other resources updating or fixing things from the back end to expand the business. This way, the IT and tech team would be more interested in working on new thrilling projects instead of fixing one single project's issues.
Conclusion
Another reason why the headless commerce approach leads towards the future is because it makes it easier for businesses to expand on different devices and deliver content as per a particular device. Companies can see what works for one platform and use it on just that specific platform, whereas something that works perfectly on another platform would be used there. The content here is customized as per what works the best for the users of one platform. The content is changed and improved as per the platforms to deliver a better user experience. If you are planning to scale your eCommerce business, you must consider the benefits of a future-ready headless commerce approach. For more details, get in touch with our experts today!
Subscribe to Saffron Tech
Explore your marketing zen with our newsletter! Subscribe now.