Let us be grateful for the people who make us smile, the people who make work fun, and the people we can count on to get the job done!
With this view, we are adding the segment of 'the employee of the month' in our newsletter too.
While it is true that work can get exhausting at times, we try our best to have an open environment where employees feel recognized. As employers, it is your duty to take care of your employee's well-being quotient, which is why we are trying to bring in some fun through our Saffron Saturdays – Fun Tasks. The last Saturday we organized a General Knowledge quiz for our workforce, previously we had held a tricky Quantitative aptitude test for all, where the best scorer was awarded.
While some were left scratching their heads, everyone enjoyed being a participant.
Winner of the Quantitative Aptitude Quiz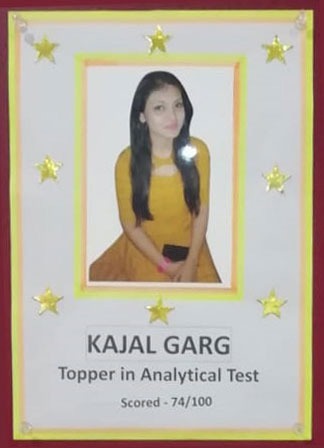 Kajal G.
Who's Kajal?
She works as a  PHP Developer in the PHP Development Team. She is an engineering graduate and holds a degree in B.tech. She likes playing Badminton and is a big fan of actress Deepika Padukone. In her free time, she reads books and watches movies.
To pick out the 'Best' out of the rest is hard when you have a work-force packed with some amazing talent and hard-working acquaintances. But it had to be done. While each individual should always strive to get the job done right, there are some who go the extra mile to not just get things done right, but get them done with supreme perfection.
Here are Saffron's Top performers of the Quarter/Month
Rajendra
Who's Rajendra?
Mr. Rajendra heads the accounting department here at Saffron. He is a dedicated, hard-working employee who has always been counted on for being the first one to take responsibility. He has many plans for enhancing the accounting structure of the company and always strives for perfection. We thank you for your perseverance Rajendra!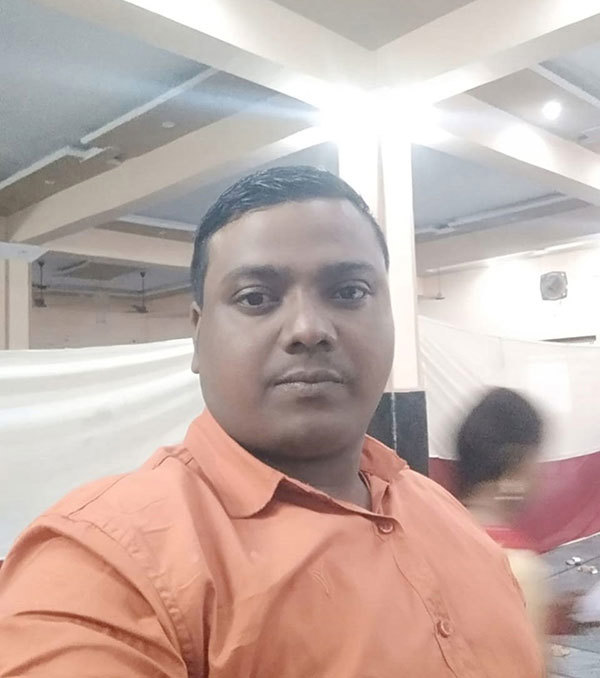 Ashish
Who's Ashish?
A go-getter, Ashish is always on his toes when it comes to getting things done. We hope you continue to be the driving force in your department.
Subscribe to Saffron Tech
Explore your marketing zen with our newsletter! Subscribe now.