Similar to the world we inhabit, mobile app marketing lives on data. Simply said, it is the most effective approach to evaluate the performance of your applications, identify areas for improvement, and move your organization ahead. Most mobile application development services utilize app marketing data to drive better results. Today, marketers are obsessed with measuring acquisition or discovery intelligence, customer engagement rates, lifetime value, and payback on ad spend.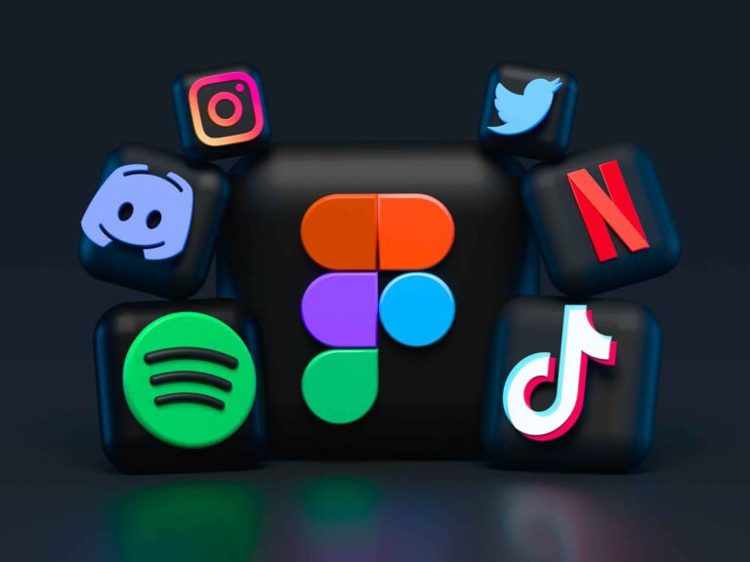 After uploading your app on Google Play or the App Store, the three questions that will occupy the majority of your thoughts will be: 
How can I get more users for my app (user acquisition)? 

How can I increase the number of time users spends in my app (i.e., stickiness and engagement)? 

And how can I increase the monetization of my app (through in-app purchases or in-app advertising)? 
These are the questions worth a million dollars, yet no single parameter can provide inch-perfect answers. The fact is that the majority of businesses are struggling to attract more quality users to their apps or to retain the ones they already have active and engaged. 
However, do not lose hope. Due to the exponential growth of the app industry and the increased rivalry for users' hearts and money, even tiny optimization adjustments can significantly influence your app's performance. 
To prepare you for combat, we will discuss the most important app metrics that will help you measure and enhance your app's acquisition, engagement, retention, conversion, and performance. You must ensure these elements are a part of your mobile application development services.
Let's get started. 
What is a user engagement metric?
A user engagement metric establishes a scale for measuring the performance of your apps. It might be the number of downloads, the frequency of referrals, or the number of clicks.
Importantly, the engagement measure offers data that allows the developer or business to examine their product. Insights are judged as favorable, bad, or neutral, and the company decides whether to maintain, enhance, or eliminate a feature. Seeking the services of a wearable devices app development company is an excellent method for creating your app; however, if you disregard user analytics, you will be unable to scale it.
Let's examine the most common app usage metrics utilized by specialists and thoroughly study how to interpret your mobile app's results.
App engagement metrics for mobile applications
The mobile app industry is extremely dynamic, and continual examination of an app's statistics is the only way for a business to reach and maintain the top position. Here are some key mobile app metrics you should track closely to ensure app success.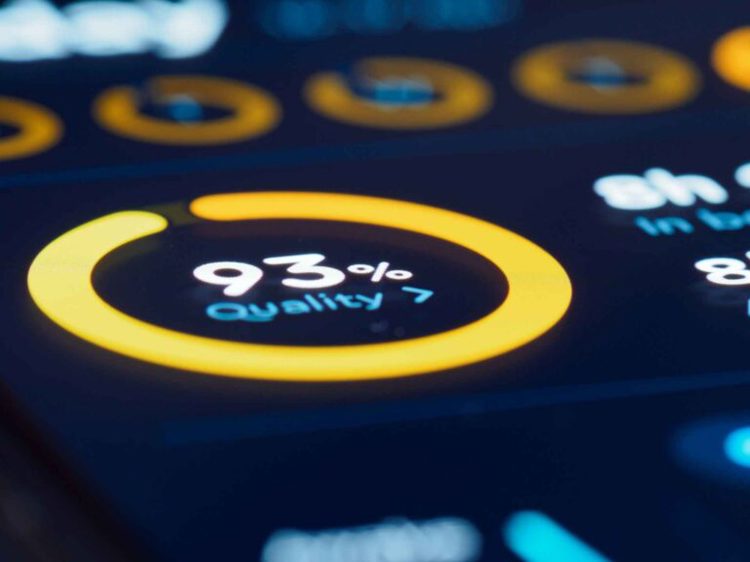 This app engagement measure is at the top of our list because Google Play Store displays it on the download page for every app. In contrast, the Apple App Store uses the number of downloads as a proxy for the app's quality despite not disclosing this information openly. 
Measuring app downloads reveals the app's dependability. A consumer will be more interested in an app with 1M+ downloads than one with 10K+ downloads. The number of downloads is social proof that an app has been tried and tested and is of a certain minimum quality since it indicates that people have downloaded and utilized it. 
A periodic statistic, such as downloads per week or month, may be more useful. Changes in the graph may directly reflect the outcomes of a particular action, such as a recently released new feature. If you want your app to gain popularity, you must check the number of downloads to know its reach. 
User count refers to the number of individuals who downloaded and installed the application. Whether or not the app is used regularly, the number of users reflects the audience that downloaded the app and deemed it valuable enough to keep on their device. 
You may further separate the overall number of users into two groups: those who actively use the app and those who have kept it in their app drawer for aesthetic purposes. You do not save unnecessary information on your phone for no purpose, right? The individual who downloaded the application for the first time opted to keep it after realizing it was worthwhile. Even though he may not use the app regularly, it may be helpful at some point. 
The uninstall ratio is the countermeasure to the number of users. Keep closely checking the uninstall rate, particularly in the first several hours. Investigate the cause of a rise in the uninstall ratio as soon as possible. You do not wish your marketing effort to be ineffective within a few minutes. 
Active user count refers to the number of mobile app users. This measure is one of the essential app usage metrics you should track. Your app's number of active users is directly proportional to the service it delivers. It exemplifies several facets of the app, including service quality, various alternatives, and how your app is the best answer to their issues. Now, the app's natural frequency of use will rely on its core function. 
Consider that your app is a fitness tracker. Most users who have your app on their mobile devices are likely health-conscious and may also have a daily workout regimen. Daily active users may be a more relevant app use number for you in this instance. However, if you are a music firm with an app, your audience does not need to listen to your songs daily. Active users per week will be a more meaningful metric in this instance. 
Similarly, you have segmented your audience into varying amounts of hourly active users to annual active users. Each stage will provide a unique set of conclusions. 
Active users, as we just covered, are individuals who utilize your application. You may also want to know the average number of times an individual uses your app or the frequency of usage for the typical user. Take Uber, a well-known cab service, as an example. How often will an individual utilize Uber? One ride to his destination and another to return home constitutes two rides every day. Then, as they return home, they may want to purchase meals. But if a person has their device, they may use the app twice on the same day in exceptional circumstances.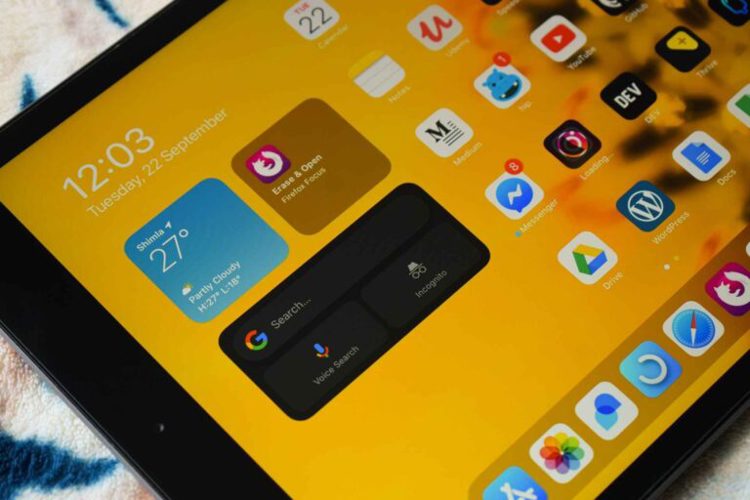 Changing circumstances, you are no longer Uber. Your heartbeat and blood pressure monitor is compatible with a fitness band, and you may use it three times a day on average. 
User retention is a frequent term that refers to the proportion of users that return to your program after installing it. It represents the app's propensity to draw people to itself. For engagement and app retention, the application must offer them a reason to do so. It shouldn't be idle on the home screen, correct? This may be enhanced by sending visually appealing notifications and daily announcements highlighting good offers. Unlike retention, which reveals why users return to an app, churn indicates why they leave. Churn is defined as the percentage of users that quit an application. It will display your pain points and the areas that require improvement. Enroll your application for Web App testing services to determine areas of improvement.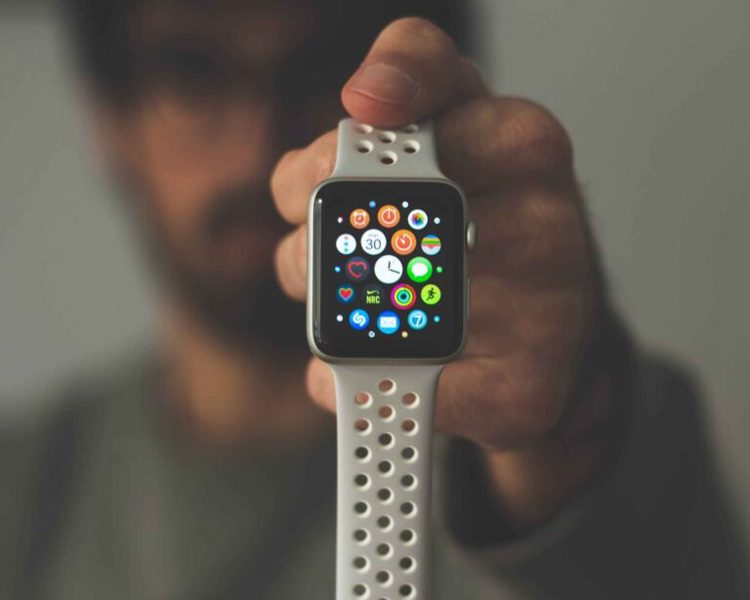 Conversion is one of the most important app engagement metrics for an e-commerce app and any other app with goals to accomplish with its users. The user spends three hours each day playing your game, but your firm is not maximizing the user's activity if they do not spend money on in-app purchases. 
The lifetime value corresponds to the average user's net wealth. This covers the time spent designing the functionality, marketing efforts, and daily reminders. In exchange, the user will receive rewards from making purchases or seeing advertisements. These will be your revenue source, and the difference between the return and expenditures on a user will represent the user's lifetime worth. The lifetime value is one of the most valuable mobile app performance measures in terms of pricing and costing decisions for your business. It will help you design strategies to maintain profitable operations. 
Final Verdict 
Each app engagement indicator stated in this article is crucial for app businesses, and none is more or less significant than the others. These engagement indicators are interdependent, and one agreement can influence many other metrics.  Consider the growth of your application in terms of revenue, number of users, and business conversion. This demands an in-depth grasp of the business strategy that drives the app in the background. The business model must be compatible with the technique of monetization and all other engagement measures. If you plan to develop an engaging mobile app, you can consider Saffron Tech. We have in-house mobile app experts with more than 13 years of experience. Contact them for eCommerce website and app development.
Subscribe to Saffron Tech
Explore your marketing zen with our newsletter! Subscribe now.