For many companies, "headless" refers to a cutting-edge new technology that helps streamline their eCommerce systems to meet customers' needs while boosting income. To what end have internet customers' needs become so urgent? 
A surge in online shopping has occurred since the COVID-19 outbreak began. As per Forbes, eCommerce sales saw a 14.2% growth over 2020-21 and a 50.5% growth over 2019-2020. The fastest-growing categories include furniture, construction materials, electronics, etc., which cumulatively witnessed a 200% rise in sales since 2019.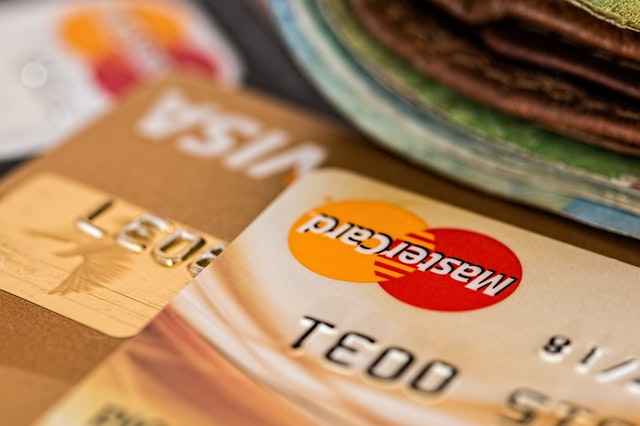 Until recently, there was no other choice except to shop online. Despite the reopening of physical stores, people have continued to choose online shopping due to its convenience. Therefore, a more interactive and customized buying experience has compelled firms to adapt, rework, and optimize their online activities. 
What Exactly Is Headless Business? 
An eCommerce platform that doesn't require a front-end delivery layer is known as headless commerce. Front-end design and back-end commerce are kept distinct in this eCommerce approach to e-commerce website development. Its goal is to provide a platform for innovative construction. It's easier for companies to create a unique consumer experience by separating the front and back ends.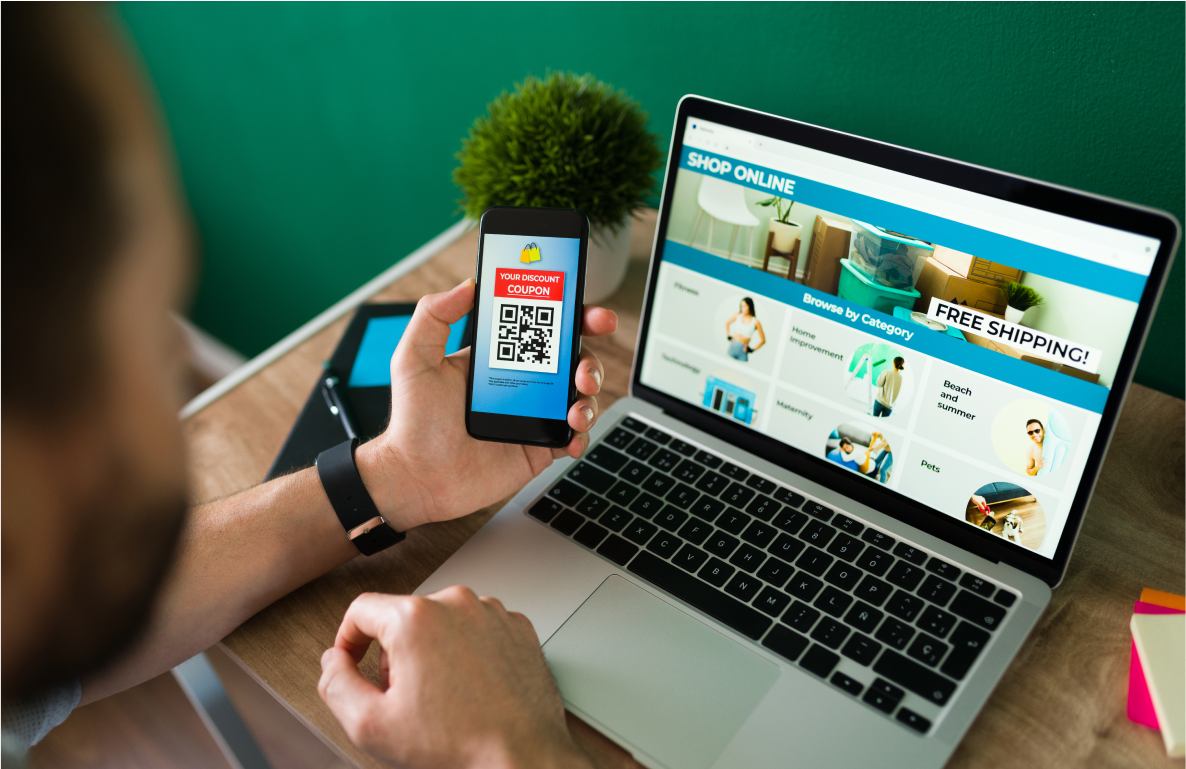 Headless commerce allows you to use different systems rather than the same technology on the front and back. You may pick a front-end technology that provides highly customised, quality content experiences and an eCommerce solution on the back-end that maintains your commerce capabilities. Back-end developers use APIs to transmit content to devices, while front-end developers get creative with presenting that material. With headless commerce, you can manage everything on your site, including forms, blogs, banners, and items, from a single interface. 
If you don't have a headless commerce platform, APIs are used to transfer requests between the presentation and application levels. 
How does an e-commerce platform without a central management entity work? 
Isn't it unusual that an internet store's front and rear sections are separated? It's like removing the stockroom from a shop and relocating it miles away. "Customer-facing" vs. "behind the scenes" isn't the only distinction between a website's front and back ends. 
There is no front-end customization with typical e-commerce systems. The site's design changes, for example, are executed on the back end of the site. The front relies on the back, which is responsible for carrying out twice the labour. 
By using headless eCommerce, you can utilize these updates on the front end of the website. Processes like invoicing, pricing, reporting, and analytics are left for the back end. Intermediary software called an application programming interface (API) connects the two sides, allowing them to communicate. 
In a headless architecture, the front end takes on greater responsibility. It's more autonomous and self-contained, and it only connects with the back end via the API when required. 
Why Do You Need This? Consider the following:
You now know that a headless e-commerce platform is the best option for your requirements. Here are a few things to watch while switching to a new system. 
Business Features
Providing an interesting and user-friendly experience for your consumers should prioritize choosing a headless commerce platform. Having a user-friendly interface is an important part of this, as it helps your team to accomplish their goals more quickly and efficiently. 

Understanding your customers and their behaviour to improve your eCommerce store's performance is part of the analytics process. 

Among the marketing options, you should think about include campaigns to advertise your items, email newsletters, and more.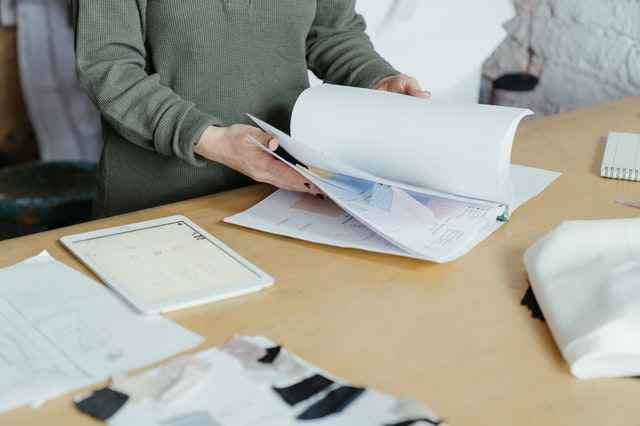 Catalogues: Headless commerce is great for firms with huge comprehensive catalogues that wish to reach customers in many places. Your e-commerce platform should allow you to generate catalogues that include all of your items. 

Speedy delivery is a priority for customers who want their purchases as soon as possible. Your eCommerce platform must be able to interface with numerous shipping services and give the necessary capabilities for you to fulfil consumer orders swiftly. 
Technical Features
Using APIs, headless commerce solutions may be made more extendable by integrating with third-party platforms. For example, a headless CMS that simplifies the process of building digital experiences might be one option. 
Customers would gladly pay if they had a good time and wanted to buy something special, but you must first provide alternatives. Headless commerce platforms should offer a variety of payment choices so that clients may choose the method that best suits their needs. 
Quality of Service 
With SEO, you can get your eCommerce business to rank highly for targeted items and increase sales. You should be able to optimize your product listings, blog posts, and more with a headless commerce platform to target keywords that your consumers are searching for. 
Your eCommerce business must be mobile-friendly to keep up with the increasing popularity of mobile shopping. A headless commerce shop can help you send content to a mobile device and optimize it to make the browsing experience quick and pleasant. 
Scalability 
You must have the scalability to raise the number of items on your headless eCommerce platform, handle more traffic, and process more orders if you are a large corporation or an established startup. 
Security 
Security should be a top concern for any eCommerce platform, whether that means giving your users multi-factor authentication, ensuring your consumers can make secure purchases, or ensuring the correct degree of data encryption. 
The MACH Coalition 
Groups like the MACH Alliance advocate for open and best-of-breed technological ecosystems. A cloud-native SaaS design with microservices, an API-first approach, and a headless architecture are all examples of this strategy in action. If a headless commerce platform belongs to this category, you can expect to discover these essential characteristics. 
To be truly headless, a frontend and backend must be separated so that you may connect to a wide variety of channels and frameworks, giving you a great deal of freedom. 
Enterprises can use the cloud for storage, hosting, and scalability using SaaS solutions. 
An eCommerce method called "headless commerce" separates the front-end of a website from its commerce-focused back-end. 
Using this approach, you may use any front-end CMS while still maintaining a solid e-commerce backend. Brands that go headless can make rapid, easy, and timely modifications to their whole consumer experience. 
A higher level of personalization boosts conversions and client loyalty. Headless commerce also enables you to reach customers on several digital touchpoints, so you don't lose out on any possible transactions. You don't need a new responsive design to sell on mobile devices, watches, and even smart refrigerators. 
Your brand will benefit from headless if you want to stay on top of user experience trends and avoid delays caused by relying on developers to handle the hard lifting. For more details, contact our experts today.
Subscribe to Saffron Tech
Explore your marketing zen with our newsletter! Subscribe now.