The world is undergoing a significant digital paradigm shift. Digital devices and online platforms are not just a part of our lives anymore but have been deeply integrated into our lifestyles. Technology is multiplying, and every day we see a new technological development or a new digital platform entering the market. 
People can not run away from technology anymore, and it is becoming increasingly difficult for businesses to stay away from digital platforms. It is appropriate for companies to invest their time, money, and energy to build a digital presence.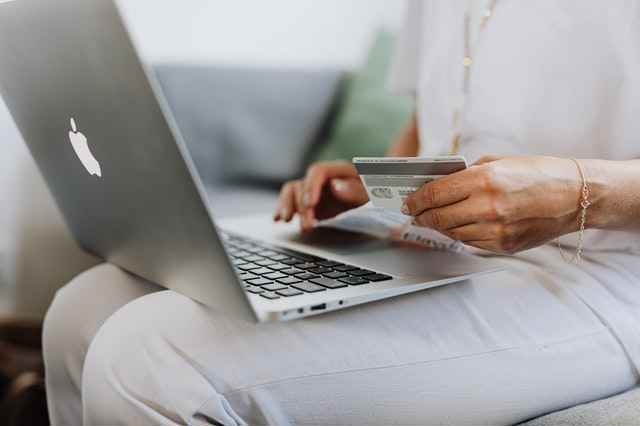 It shouldn't be just a social media platform, but also it is essential to develop a holistic digital presence, including websites, applications, and other platforms. The idea is to be always present for the users and provide an enhanced user experience. Businesses need to move towards digital to survive and grow in this highly digitized economy. It is essential to not fall out of clients' memories. 
What is headless commerce?
Headless Commerce architecture has helped businesses to get fast and enhance user experience. Headless commerce systems can work with multiple ideas, with advantages like enhanced speed, increased agility, better integrations, and highly personalized customer experiences.
Headless commerce is a structure that separates the "front end" (presentation layer) of an e-commerce platform from the "back end" to operate at a faster speed and enhance user experience.
Headless commerce is a modern technological solution for businesses looking to build, deploy and manage their website, mobile app, and PWAs in the fastest manner possible. The headless architecture allows companies to separate the backend (the brains) from the frontend (the beauty) of their digital shopping experiences and add new channels with minimal effort. With headless commerce, your business can be faster than ever. The future is here.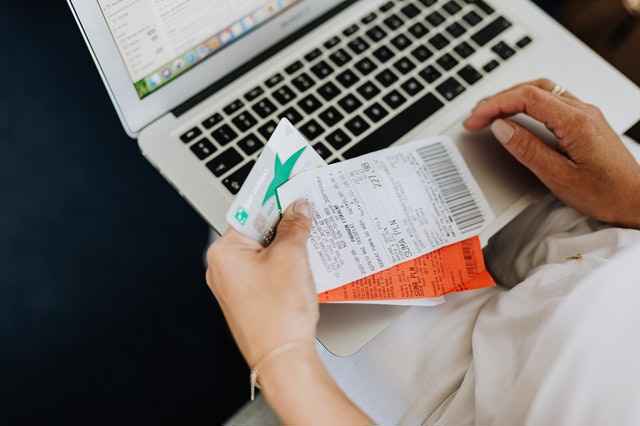 Headless Commerce is faster, user-friendly, and can bring many benefits to your business. Have you ever thought of creating a desktop app? Or a website? They only became possible because the website and other systems communicate through APIs. These independent components work together in the background. They'reThey're headless because it's all about the structure rather than the appearance of the site itself.
Headless commerce is the future of e-commerce. It allows you to create a fantastic user experience by displaying your product information and handling transactions on your website or in any digital channel — all without the restrictions of a standard e-commerce platform.
Headless commerce is a concept where the backend architecture of an online store is decoupled from the frontend. While brands can use custom, user-friendly storefronts with little to no coding, this architecture makes every product or piece of content an API endpoint. It means that one can create new storefront experiences quickly, and any channel can access data with an internet connection. The result is a powerful yet flexible architecture that enhances omnichannel capabilities and enables a faster time-to-market.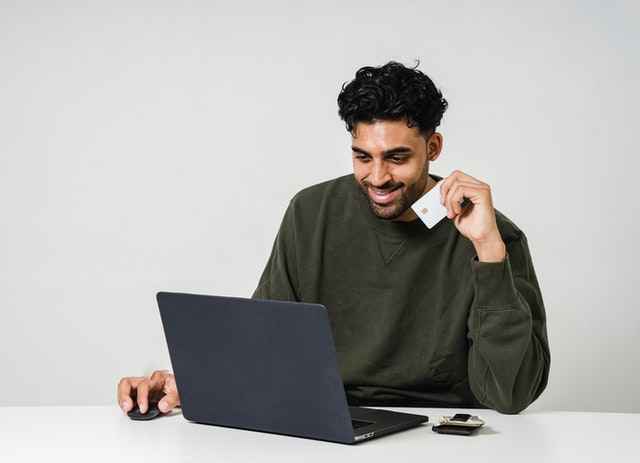 Headless commerce is an approach to eCommerce that decouples the front-end customer experience from the backend inventory management and customer service tools. In other words, by using APIs to connect the customer-facing "head" — the website or mobile app — to the "body" of the backend services, you gain agility and choice in your technology stack.
Headless commerce, also known as decoupled commerce, is a way of combining the backend technology running an eCommerce store with your frontend experience. The eCommerce store only handles the backend processing of orders and shipping information in this approach. The frontend design and display – all the elements your customers interact with, including products and content – are managed in a separate system.
Headless commerce is all about decoupling your CMS from the frontend design and experience.
Headless commerce is a programming method where the frontend and backend of your commerce system are decoupled, allowing you to use any head or template you want. Decoupling your frontend code from your backend code gives you more freedom to elevate your customer experience quickly and iteratively, provide personalized shopping experiences at scale, and make changes on the front end without having to worry about changing everything.
By removing the head of your system (in this case, your storefront) and storing all of that data in a centralized repository, you create more flexibility and a single source of truth for information.
How is headless commerce different from traditional commerce?
Traditional commerce is more complex, less flexible, and a lot more time-consuming than headless commerce. 
In this fast-paced world, mostly all traditional commerce businesses have been increasingly moving to headless because no one has enough time, money, and energy to waste on meaningless extra functions and operations. Headless commerce makes it effortless to operate websites. 
What are the significant differences between headless commerce and traditional commerce?
Traditional commerce limits and restricts the functioning of frontend developers.

With traditional commerce, the frontend developers have to be restrained and deal with the existing designs, content, and elements. To change those, developers would have to go through changing it in the backend along with the database and even the website codes. Headless commerce makes it effortless for front-end developers to change any elements, content, and other things that do not fit or sit well with any digital platform or device. 
Traditional commerce is a lot let flexible than headless commerce. 
Traditional commerce makes it difficult for developers and businesses to maintain frontend platforms on different devices. Since changes have to be made from the backend, it stops the developers from changing things as per platforms. Headless commerce, on the other hand, is highly flexible and adaptable. Headless commerce makes it extremely easy for developers and businesses to make any changes on the front that they like freely and flexibly. 
Traditional commerce makes it almost impossible to adapt or make any changes. 
Headless commerce makes it extremely easy to personalize and customize content and other elements per users' needs. It becomes challenging to personalize and customize websites for different digital devices and online platforms. one cannot quickly and easily change elements, content, and designs in traditional commerce since developers have to make changes on the backend to reflect on the frontend. But with headless commerce, it is effortless to personalize and customize content and other elements as per the users' interaction and digital devices the content is being seen on. 
It makes it easier for businesses to serve users and their clients better. 
Companies can try various things with headless commerce and figure out what works better. It is effortless to play around with content and other elements, see users' reactions and make changes. In traditional commerce, it is difficult to make changes and freely change content. 
Traditional commerce has been around for years, but headless commerce is the future with growth in technology. Businesses can easily, flexibly, and quickly make changes and enhance the consumer experience of the users. 
We help businesses in developing headless commerce digital spaces. We are known to be the best in business, and we help companies enhance user experience and get more clients. Reach out to us today!
Subscribe to Saffron Tech
Explore your marketing zen with our newsletter! Subscribe now.