HubSpot reports that 70% of firms are investing in content marketing, with 60% of marketers rating content marketing as extremely or very critical to their marketing strategy. Customer behaviour in the modern era necessitates a CMS that can adapt to meet their changing needs while also being scalable and customizable. With headless CMS, enterprises can deliver faster and iterate more quickly. This post will cover seven commercial advantages of a headless CMS for retail business.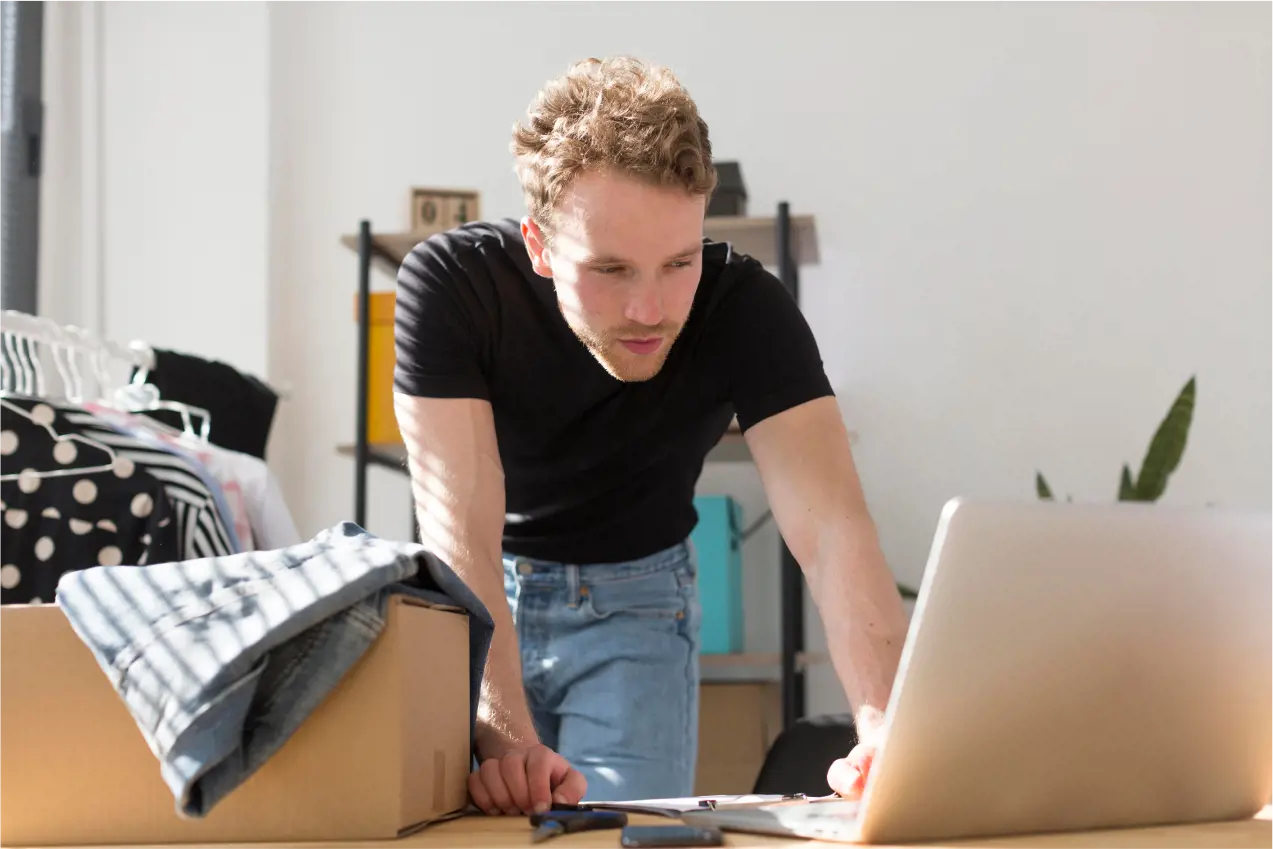 What Is Meant By Headless CMS?
A headless CMS separates content management, production, and storage from how the content is shown and distributed. This decoupling focuses on making, growing an audience, and making money. Think about WordPress, which is a popular tool for managing content. WordPress combines the management of content with the display of content. In addition to a blog, You can use WordPress to build an entire site or even an online store. You can use it for all of these things.
A user can add a new page to their WordPress admin and then write and edit its content before publishing it. There is a strong link between the material and its presentation. With WordPress, you get both a tool for writing your content and the ability to customize your website's look and feel through its templates.
Then what if you aren't building a website at all? What if you want to create an Alexa Skill and need content? What about a Facebook chatbot's content? Maybe you're looking for something to publish on social media.
The goal of a headless CMS is not to publish content but to make creating and storing it more effortless. The content itself is more important than how it is shown. Publishing material was complex in the early days of the internet. Several web page elements, such as navigation, were used repeatedly. Pages of the website could have been authored by hand. 
Publishing content on the internet has become a lot easier over the years. Anyone can make a video, even if they lack technological knowledge. However, cultivating an audience is now more difficult because more options are available online.
Why choose a CMS that focuses on putting content online if the main difficulty now is to cultivate an audience? What's the point of focusing on the simple solution while ignoring the difficult one? That's why experts developed the concept of a CMS. In terms of content storage, a headless CMS isn't always better. As for developing and publishing, it's more versatile.
Nine Reasons Why A Headless CMS Might Be Suitable For You
These are just a few of your retail business's many advantages if you implement a headless CMS. Not every organization will reap the rewards listed below, but these solutions are a no-brainer investment for those who do.
Because it puts the focus on the content, a headless CMS gives you complete control over the look and feel of your site. You may utilize static site generators to show your information in any multi-user scenario, no matter where you host it. For future-proofing, you may quickly include new technologies and innovations into your content, thanks to the scalability.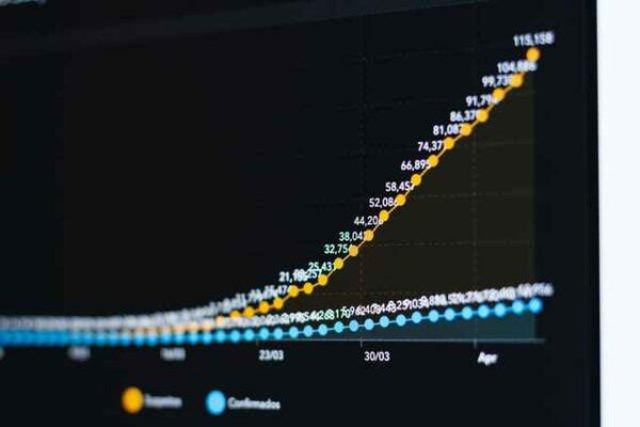 Supports Omnichannel Selling
You can seamlessly integrate customer journeys across numerous devices or places into an omnichannel experience. As an illustration, consider the case of a consumer who sees an advertisement on a billboard. Once they've signed up for the deal on their phone, they'll be able to access it on their laptop or their smartwatch to redeem it in-store.
Headless CMS provides a smooth user experience between the front and back end of your business, but it can also allow numerous front-ends to communicate. You can use several different APIs to bring together an application's front and back end. These include the API for the front end and the API for the back end. The list is endless. Decoupled systems may be readily updated, added, or changed via the API, making it easier to implement new features.
Cookies and other consumer data can be passed across systems directly by allowing them to communicate directly. However, the options are virtually limitless.
Future-Proof CMS: Headless CMS
Re-branding one or more channels doesn't necessitate any technological alterations. It is possible to organize your information to make it more adaptable for future initiatives. It is possible to future-proof your apps with a headless CMS since it separates display from data and logic.
As a retail business expands, so must its online presence. This could be a new website, a makeover, or a more comprehensive media presence. Because they can be implemented in small steps if you already have a headless CMS in place, these alterations are less noticeable. Waiting for the organization to reach a certain level of success is preferable for stability in performance and presence.
Customization and integration go hand in one. Integrating a headless CMS's content with other systems may be simpler than traditional CMS. Simply said, a headless CMS is nothing more than an API. The material is delivered to you when you call an endpoint. JSON is a standard format for this type of text, which is straightforward to parse and manipulate. Headless CMSes can be easily integrated with the majority of front-end platforms. Built-in CMS connectors or extensions can dictate a company's other services. For businesses, a headless CMS gives them additional possibilities.
Because of the lack of technical expertise required by headless CMS, creating additional features for your organization is much more affordable. Your marketing department, for example, can establish a new series of product mini-sites without relying on CMS-based templates from developers. Instead, the marketing team can easily access the CMS and begin generating the mini-sites when needed, saving you money in the long run.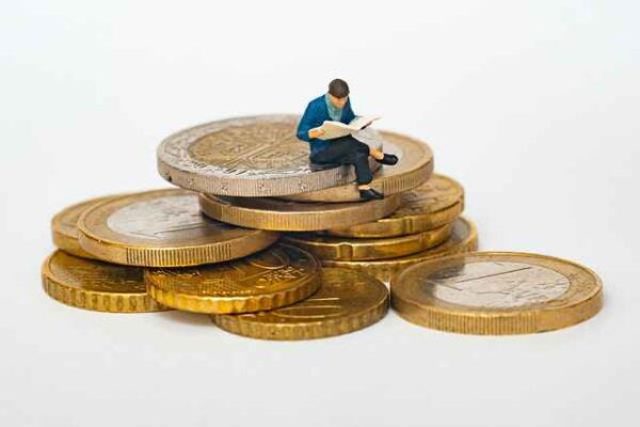 Easy To Use Content Architecture
A headless CMS enables you to manage your content without thinking about getting it to people. You can cut down on the complexity of your content infrastructure and interfaces by creating your presentation and content separately. Your content editors only have to tell the API which types of content and fragments they want to push through. It makes your site ready for any platform.
Your brand's consistency and compliance will benefit from a headless CMS because of the centralization of content. Your content's editors will have to make the necessary changes only one time. An API stack in place ensures that updates appear on all channels quickly.
When developing an omnichannel retail experience with headless CMS, the time to market is sped up. Because the content and products are centrally stored and distributed via API, brands can focus entirely on creating front-end experiences across various touchpoints.
A Higher Level Of Protection
A CMS that separates the front-end from the back-end introduces additional layers of code. Using a headless CMS can be more secure and less vulnerable to attack. The API used to display material from a headless CMS is less vulnerable to attack because it is typically read-only. Traditional CMS is not intrinsically insecure, but this additional capability will help larger organizations.
Wrap Up
These are some of the best reasons to use a headless CMS in your retail store. Using a headless CMS can help you better manage your content. Content management, product model construction, and API distribution can save you time and money. Customers and your business will benefit from a headless CMS's scalability and adaptability. A headless CMS can let you start delivering an exceptional client experience right away! Do you plan to adopt Headless CMS? Get in touch!
Subscribe to Saffron Tech
Explore your marketing zen with our newsletter! Subscribe now.