The one thing common worldwide in terms of tech evolution is the proliferation of mobile users. Currently, there are 5.31 billion mobile users all around the world, and with 90% of the world population accessing the internet through mobile phones, there is no surprise in why people are spending most of their on mobile apps. 
Such an influx of mobile app users has given a new opportunity for eCommerce players, and now, they don't have to be just limited to their official website for sales. People have spent around 7.6 billion hours on shopping apps in a country like India since 2018. In countries like the U.S, people have spent almost 900 million hours on shopping apps in the Q4 of 2021.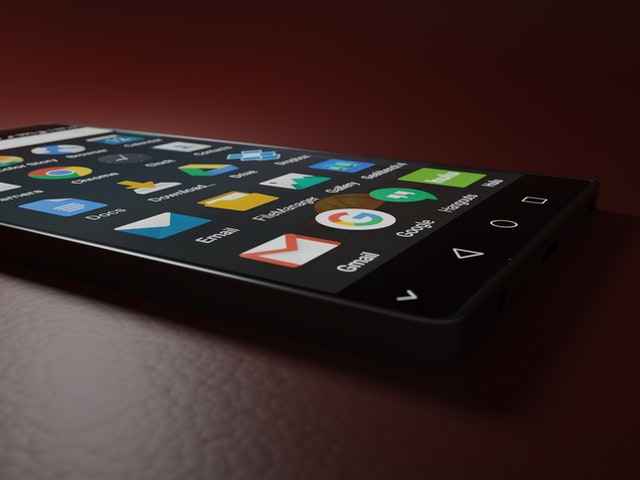 But to meet this growing demand for shopping apps from the shoppers, eCommerce players have to provide a seamless and unique experience, where mobile apps and progressive mobile apps come into the picture. 
eCommerce players know that mobile apps have become a requisite to success. When it comes to deploying a mobile app, the choice is usually between a native app and a progressive web app. eCommerce players keep pondering Questions like ''Which one should I choose? Which option will be better according to my needs? Which one will be easily manageable?'' 
To make an informed decision, you first have to delve into the PWA and native app realm, and this is what we are going to do in this blog post. 
Progressive Web Application (PWA)
It is a type of app made with different options of web technologies like JavaScrip, HTML, CSS, but it both looks and works like a native app. Because of its dependable and easy-to-use features while being entertaining, PWA apps have a share of almost 12% on the Google Play Store.
The one main difference between PWA and a native app is PWA works in a browser, and therefore, there is no need to download the app from the play store. The data in the case of PWA I saved on the user's device in the form of cache. 
Advantages of PWA
Works even without an internet connection 
Since the PWA is downloaded and saved to the home screen, the user can operate the app even if he doesn't have an internet connection. It is one of the biggest USPs of a Progressive Web Application. 
Accessibility 
More than 25% of smartphone users delete apps because of lack of storage space, and this is where PWA gives an advantage to eCommerce players since users don't need to download PWA, and all that they need to use PWA is a web browser. It saves a lot of space. 
SEO optimization 
One of the best things about PWA is they have URLs, and Google regularly indexes these URLs. That means that finding a PWA is a breeze for customers, and this might be why companies that are switching to PWA witness an increase in customer rate from 20% to 250%.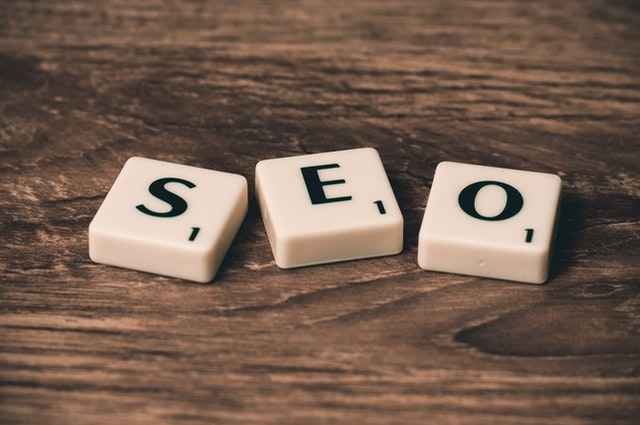 Disadvantages of PWA
Confinements in features 
PWAs are almost like half apps, which might be why their functionality is confined. There are a couple of features that one can't use in a PWA. For example, PWAs don't have access to alarms, calendars, browser bookmarks, etc. 
Limited consumer data
Compared to a native app, PWAs have limited access to consumer data. For example, a native app can have access to the social profiles and contacts of the user, but that is not the case with PWAs. 
Limited web browser support
All web browsers don't support PWAs, and since all the PWAs are Android-centric, they don't work on Safari. With Safari having more than 55% of the mobile web browser market share in the U.S, this can be a big drawback. 
Native apps 
It is a software application built for a specific platform using particular programming languages. Some of the most popular native apps you use almost daily are Facebook, Twitter, Gmail, and Spotify. 
Since Native apps are built to operate optimally on iOS or Android, they can use the complete functionality a device offers. But for using a native app, users have to download the app from the play store.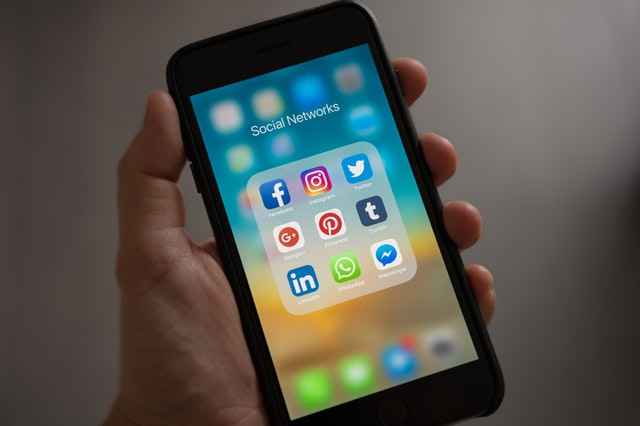 Advantages of a native app 
Exceptional performance 
Since native apps are built to perform optimally for specific platforms, they always offer improved performance. The native apps are downloaded on the mobile phone, and therefore, they can use the device's processing speed for performance. 
Better customizability 
Developers have a long list of customization options for user experience and interface. The eCommerce platforms can customize their store as per their wish and make their app stand out from the crowd. 
Geofencing 
The native apps can use the device's core operating system, which is another thing missing in the case of PWA. One such OS feature that the native app uses is geofencing. Because of this, the user gets a push notification when he reaches a specific location. 
Disadvantages of a native app 
High cost of development
Native mobile apps are not only complex to develop, but they can turn into a money-guzzler as well, but that is not the case with PWAs. PWAs are almost 3 to 4 times less costly than native apps in most cases. 
User acquisition 
The extra step of downloading the app in the case of native apps makes it a bit difficult to acquire customers compared to PWAs. Because of this reason, many customers might consider PWAs to be more accessible. 
Time consuming and complex 
Developing a native app is time-consuming and complex since you have to build apps for specific platforms. For example, if you plan to launch your app on iOS and Android, you must work on two different app development projects. 
Which one to choose; PWA or Native app?
If you are looking forward to building an app without much complexity, and a high budget while still enjoying some perks of the native app, then you should go with the very popular PWA. And if you are planning on utilizing all the resources of the device with many options of customizations, then you should go with the native app. 
There is nothing like the best app, depending on your need. Some eCommerce players are doing great with PWA apps, while others use their native app as their USP. So, you have to first go through the pros and cons of both apps. Then you need to decide on which one suits your need and budget. 
Both PWA and native apps are popular options in the eCommerce realm, and they both offer different advantages. So, instead of scouring the internet while trying to find out which one is better, you need to decide based on your specific choices only rather than choosing an app just because another player in the industry has done so. For more details, feel free to contact our experts!
Subscribe to Saffron Tech
Explore your marketing zen with our newsletter! Subscribe now.