Do you know how many hours an average person spends on their mobile phone every day? According to a study conducted by the collaboration of smartphone maker Vivo and CMR India, the average smartphone usage was approximately 5.5 hours in March 2020, almost 11% more than in 2019 during the Coronavirus pandemic. In fact, this figure reached 6.9 hours per day post-COVID-19 pandemic, as mentioned in the report titled "Smartphones and their impact on human relationships 2020."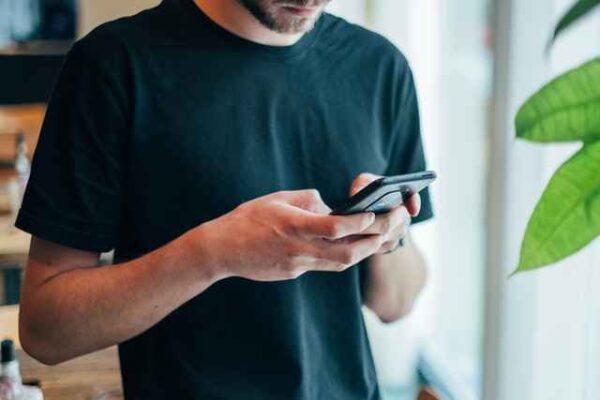 Since mobile phones are overhauling the presence of all other devices, businesses are also shifting their focus on them. After all, the ultimate goal is to deliver the best user experience, be it on computers or smartphones. 
Therefore, the companies tend to enhance the mobile experience of their target audience by using advanced technologies and features. Many businesses use native apps that ensure a seamless experience and top-notch performance. However, not every company has that much budget to spend only on a native app, especially for startups and small and mid-size enterprises. Due to some limitations, switching to mobile websites is also not recommended.
That's when progressive web apps come to the rescue to fill this gap. Progressive web apps (or PWAs) have become an efficient and cheap substitute to native apps. Many businesses regard them as the future of the mobile web. And to be frank, they are right. But how? How does a type of web app replace or at least compete for the position native apps have occupied for a long time? To know about it, keep reading the blog.
What Are Progressive Web Applications? Don't Mistake Them With Websites!
Have you ever visited Pinterest? If not, you probably should if you want some creative ideas for your projects. It is one of the most famous brands and ranked 14th as the largest social media network worldwide. Although having such popularity, its mobile app installation rate and conversion to signup were still relatively low (around 1%).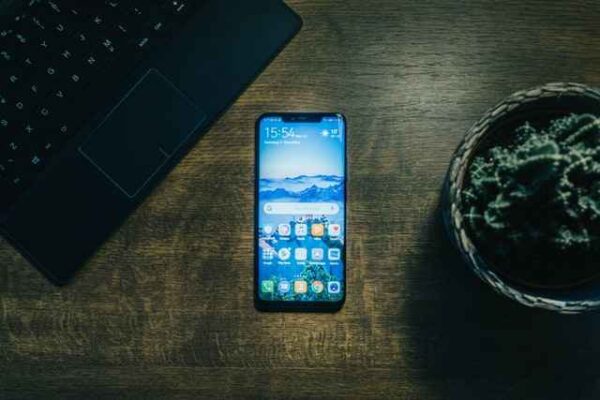 That's when they replaced their mobile website with PWA. And the results were more than impressive. The company experienced more than 60% growth in core engagement and received over 50% more clickthrough rates. But you know why Pinterest gets such remarkable results? Because they used something more interactive than a website and easily accessible than a mobile application.
That's what a progressive web app is. It is a website that seems like a mobile application in user experience. They run on a browser and are accessible on all devices, desktop, smartphone, or tablet. The best thing about them is that they offer features like native apps, but the users do not need to install them to use them. It is one of the reasons why they become so prevalent, especially for business purposes.
But Why Should You Care So Much for Them?
Why shouldn't you? If something benefits your business, delivers a native app-like experience, and fits your pocket, it would be wrong not to care about it.
Still, need proof? Well, here's why:
Like these, there are many more success stories from almost all industries out there highlighting impressive growth after implementing PWA.
Are you still doubting the performance of progressive web apps? Its features and benefits in the next section will also clear that doubt.
Benefits of Having a Progressive Web App
Do believe there are many! The following section will tell you about them in detail. But in a nutshell, a progressive web app is:
Fast – Load instantly and perform swiftly even in low network conditions

Engaging – Native app-like experience without installing the app

Reliable – High performance, smooth experience, and well-secured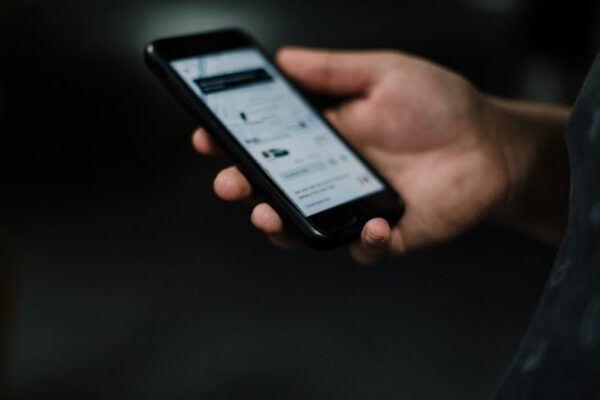 For the detailed benefits, here are they:
Small in Size and Light in Weight
Today's high-tech smartphones come in larger RAM and have massive internal storage. That's why you can play heavy games or download extensive applications into them. But think about the devices used earlier. Many of you might still be using them. Progressive web apps are an excellent solution for such people as they are relatively small and occupy a little space in their devices. For example, after shifting to PWA, Twitter launched "Twitter Lite," with the app size reduced by 97% (around 600 KB).
Lower Bounce Rate
You know, 53% of users will shut a mobile website if it takes more than 3 seconds to load the entire page. That's why most companies shifted from mobile websites to PWAs, as their average bounce rate is just 42%. Since they are small in size, they load faster, even than a native app, and perform better.
Perfect for Your Pocket
It would be wrong to put you in the dark. Native apps are slightly better than progressive web apps in terms of performance, but that doesn't mean the latter is no good. Moreover, the performance part is okay, but you can not ignore the budget you are willing to spend on your mobile application.
With an average development cost of about $50K, PWA becomes more reasonable than a native app regarding budget-friendliness. On the contrary, the maintenance cost per year for a native app is 20% of its initial development cost. For example, if you invested $250K in getting a native app developed, you will have to pay almost $50K per year to ensure the same performance.
No Installations Needed!
Unlike native applications, progressive web apps do not need to be installed on the devices. They act as an application, but they are regular websites with more interactivity and features in reality. You can easily open them through the browser, and installing them or not is entirely up to you.
Offline Support
Another best thing about progressive web applications is that it requires zero connectivity, which means you can use them even when you are offline. Using the smart cache feature, you can quickly obtain the data and access the information on the PWA service worker files.
How do PWAs work?
Before understanding how progressive web apps work, it would be better to discuss their essential components beforehand. So, a progressive web app mainly consists of four components. Here they are:
Service Workers:

A service worker is a central element that ensures that the system conveys information to the users. It helps in making a website feel more like a native application. Moreover, it is also responsible for allowing the web apps to download and cache files on a mobile phone or other devices.
Whenever a user accesses a progressive web app, these service workers read the request and download the first view and other background content. The cached content makes the loading faster due to which users feel as if they are interacting with an application, not a website.
Service workers are also crucial for sending push notifications to the devices and providing access to the users when there is no connectivity.
Secure HTTPS: As per Google's recommendations, everything available on a progressive web app should be delivered to the users over HTTPS. It helps protect user data and ensures there is a secured connection between the web and the devices.
Web Manifest:

Web Manifest is a type of JSON file that offers basic meta-information about the progressive web app. It includes PWA's icons, background color, name, etc.

App Icon:

You always need an image, a logo, or an icon that identifies your app or website. An app icon does that job. It's an image that the users will see when they install a progressive web app.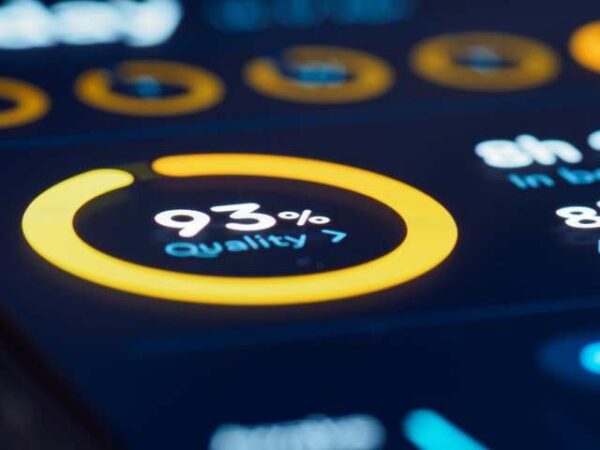 Working of a PWA
Since you have understood the critical components used in a progressive web app, let's move to the next step – how does it work?
The wearable app development service takes place on service workers in JavaScript. The developers define the needs and tasks of the service workers beforehand and keep them separately as a script. With this, the elements are configured adequately in advance so that the PWA can load the content event before users tap on the app's URL link.
Since these applications automatically cache in the background, users can also access them offline. Moreover, it also ensures that there should be no delay when the user requests to call some other web page.
The application shell of a progressive web app analyzes the device accessing it and adjusts & delivers the view based on that device. It is also responsible for maintaining the design and look of the PWA so that it appears similar to a native app.
Scope of Progressive Web Apps in Different Domains
The benefits and features that a progressive web app offers make businesses in different domains shift towards it. Here are some industries on which PWAs have a profound impact:
Business Sector
The evolution of PWAs has revolutionized the business world regarding customer engagement and conversion rates. According to a Google research report, mobile sessions on a progressive web app nearly raised by 80% on average. And that's not it; the overall engagement using PWAs is almost 137% higher. Some brands have experienced a 400% increase in their customer engagement rate.
And why not. When you offer your customers an option to launch an app with a click and without installing it, it will undoubtedly enhance engagement and conversions.
Media Industry
Intelligent caching features have helped many companies in the media domain to increase their user interaction rate. Due to this, when a user accesses a page content of a PWA, it will save the specific webpage in the local storage for future access.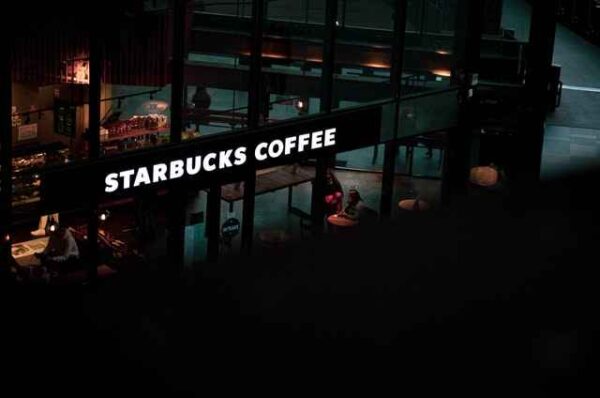 Online Booking Platforms
PWAs have significantly affected this business area, and examples of top brands like Starbucks, Treebo, etc., have proved this. According to a study by PWAstats, Starbucks's daily active users have almost doubled after they shifted to progressive web apps. Furthermore, after the launch of their PWA, Treebo witnessed a 4x growth in the conversion rate.
It also resolved the connectivity issue that major online booking platforms, such as Zomato or OLA users, have faced in the past while booking food or cab. In fact, Uber's progressive web app was fast enough on even 2G networks.
Social Media Platforms
It is already discussed in the former part of this blog how the evolution of PWAs has influenced social media platforms' progress. Twitter is the finest example – be it page session or number of tweets – with the introduction of PWA, the company experiences tremendous growth in customer engagement and active users. Other than that, Facebook and Pinterest are also some notable brands that have significantly benefited from PWA integration.
Wrapping Up
The mobile users are increasing with the pace of light, and all they want is a seamless experience that resolves their issues and delivers relevant content. Undoubtedly, native mobile apps are known for enhanced UX, but it's a hard truth that every business can not afford them. In fact, if they do, maintaining their performance can certainly burn a hole in their wallet.
That's why progressive web apps came into existence. The companies that equipped them have seen incredible growth, and the examples are right in front of you. However, it doesn't mean that they are built to replace native apps. See, everything has its place, benefits, and loopholes. What suits you, your budget, and your business needs is up to you.
However, there are reasons why progressive apps are seen as the future of the mobile web, and that is accessibility, affordability, and engagement. Therefore, if you also want an outstanding experience in a budget-friendly manner, get in touch with a professional web app development company and leverage the benefits of a progressive web app.
Subscribe to Saffron Tech
Explore your marketing zen with our newsletter! Subscribe now.