Saffron Tech and Microsoft have developed a deep partnership to provide end-to-end web-enabled and technology solutions to enterprise customers. With a slew of professionally accredited and experienced Microsoft experts, we guarantee multi-dimensional growth for our enterprise partners and enhance their employee, vendor, and customer experiences. Our services include the entire gamut of Microsoft Development services, including Portal Development, Web Development Services, Custom Application Software development, Cloud services, and Database Management.
Make the most of the rapidly evolving Microsoft technology to transform your business environment. Benefit from the synergistic investments in Microsoft technologies and legacy applications through our innovative solutions combining both. Be it designing, implementing, or developing, we provide superior solutions through a collaborative and transparent process to maximize to offer a competitive business advantage.
MICROSOFT APPLICATION
Microsoft Solutions- Where power meets excellence!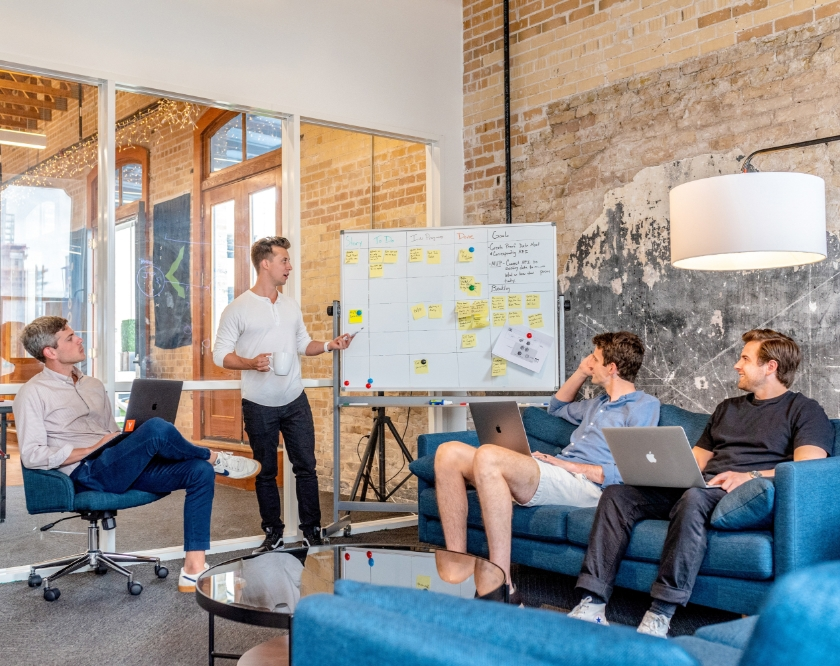 Benefits Of Microsoft Solutions And Us
Benefit from cutting-edge technology and our customization to maintain competitive advantage
Streamline IT processes and simplify management
Increased efficiency and reduced operational costs
Improves flexibility in operations and reduces redundancy
Seamless connectivity to the database
Dissolve geographical boundaries with virtualization and hybrid cloud services
Dynamic scaling and migration without disrupting business processes