Product
HQ Demand is the ultimate app to sell & buy products near you. It's an online marketplace that lets users (sellers and buyers) connect through real-time video chat. It allows for a safe online shopping experience for sellers and buyers by reducing the possibility of online scams. Users can virtually verify a product's condition & quality with full transparency in real-time.
HQ Demand's unique features ensure a safe, smooth, and easy e-shopping experience.
Objective
The client has an innovative perspective on how the online buying and selling process should work. After the first-hand experience of the issues that are within the system of other such companies, they wished to design a mobile interface, which would make it easier for the user to utilize their services. This development would help the user, buy and sell products in a rich and effective manner.
Solutions
A thorough inspection of the app was done and our development team decided that simple yet efficient interactive components were to be implemented to ensure that the app functioned seamlessly on Android.
Our designing team engineered the app in such a way where the seller, buyer, and transporter were placed on a single platform. With this implementation, the users could now, without any hassle, contact for product queries with direct or group messages or by video call.
Our team made use of the customized notifications and optimized them so that they could be more interactive with the user.
We customized the product delivery system, to make it simple and accessible to the user. Also introducing three modes of product pickups and delivery.
We implemented a 'Transaction Code' feature that helps with safe physical/cash payment. Providing security to a user who can use it to alert the police in case of a forced transaction.
The Results
With the optimization and customization of the app, HQ Demand App is doing very well on the android platform and is a huge success amongst its target audience. With implementations of the new 'Transaction Code System', customized notifications, 'seller/transporter availability' feature, user feedback, etc, the app is attracting a lot of traffic and its circle of users is rapidly expanding.
HQ Demand App images: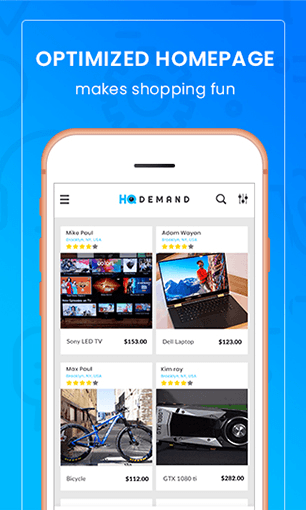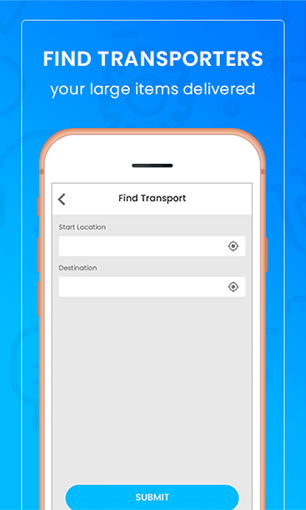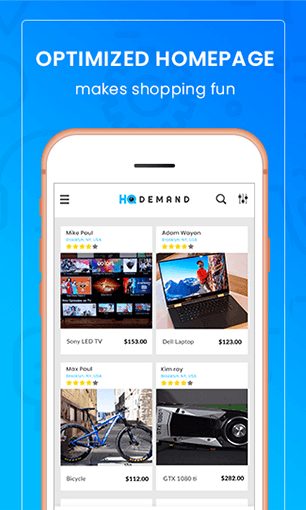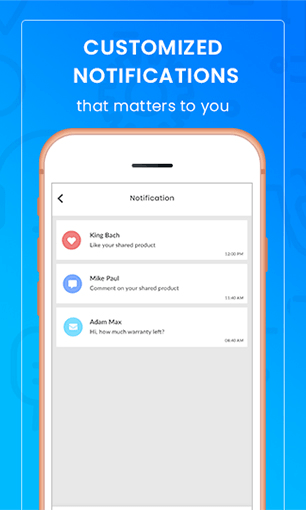 Takeaway
All across the world businesses are offering a wide range of products and services. They have now begun to migrate from the physical world of hard-copy advertisements, and putting up billboards, to mobile application and social media marketing. In this harsh economy of cut-throat competition, it is important to understand the value of having a digital presence.