Saffron celebrated the nation's 73rd independence day with zeal and spirit of standing strong and united in diversity. The offices were decorated with the stories of struggle, hardship, and revolution ignited by the nation's Bravehearts. The tricolor balloons and flags on every cubicle added to the unwavering patriotism, apparent in the office. Everyone was dressed in their traditional best, with tricolors painted on their neck.
A kite flying and sky lantern competition was scheduled for the evening, which was stalled by the rain. Well, it started a little late, but soon the kite flying enthusiasts could be seen engaging in a competition to cut line of kites of employees from other offices, which they were successful at.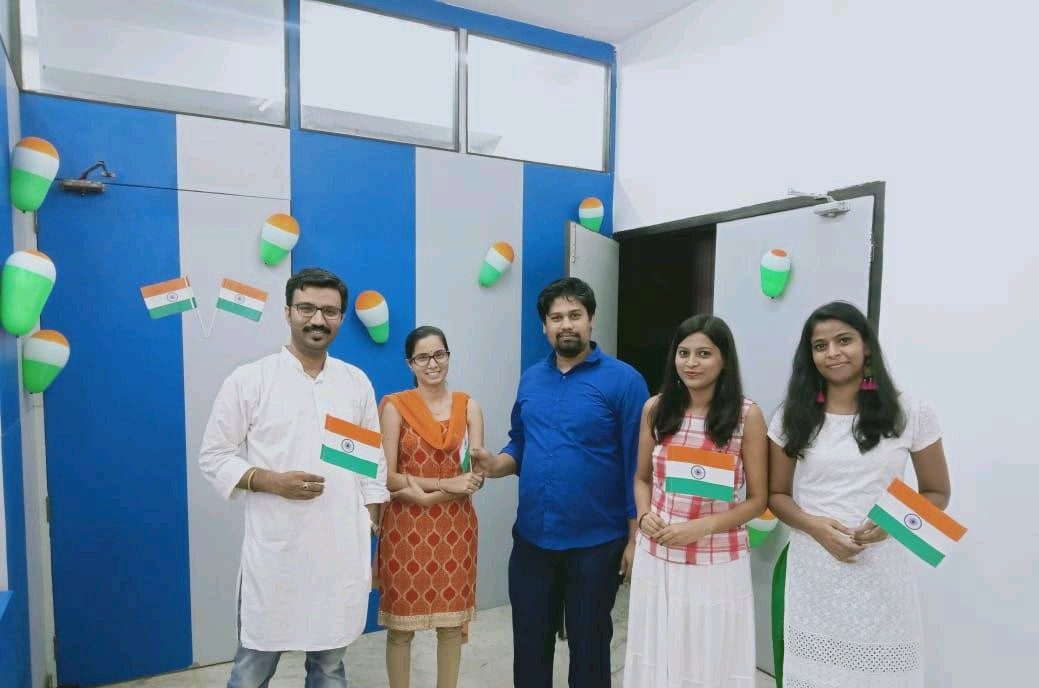 While half of the employees were busy in their kite fighting, with some struggling and other making it look like an effortless sport, the other half was divided into teams to light up the colorful sky lanterns.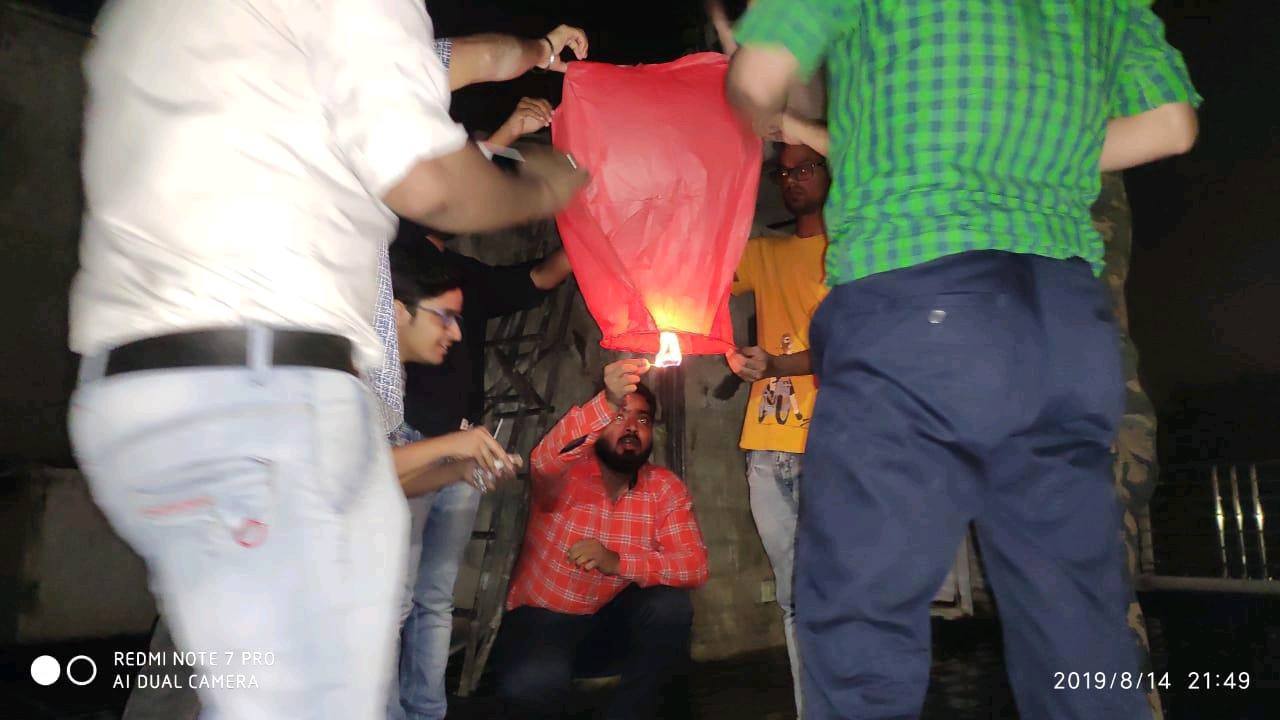 Followed by snacks and some light-hearted conversations, this is how Saffrontech commemorated Indian independence day.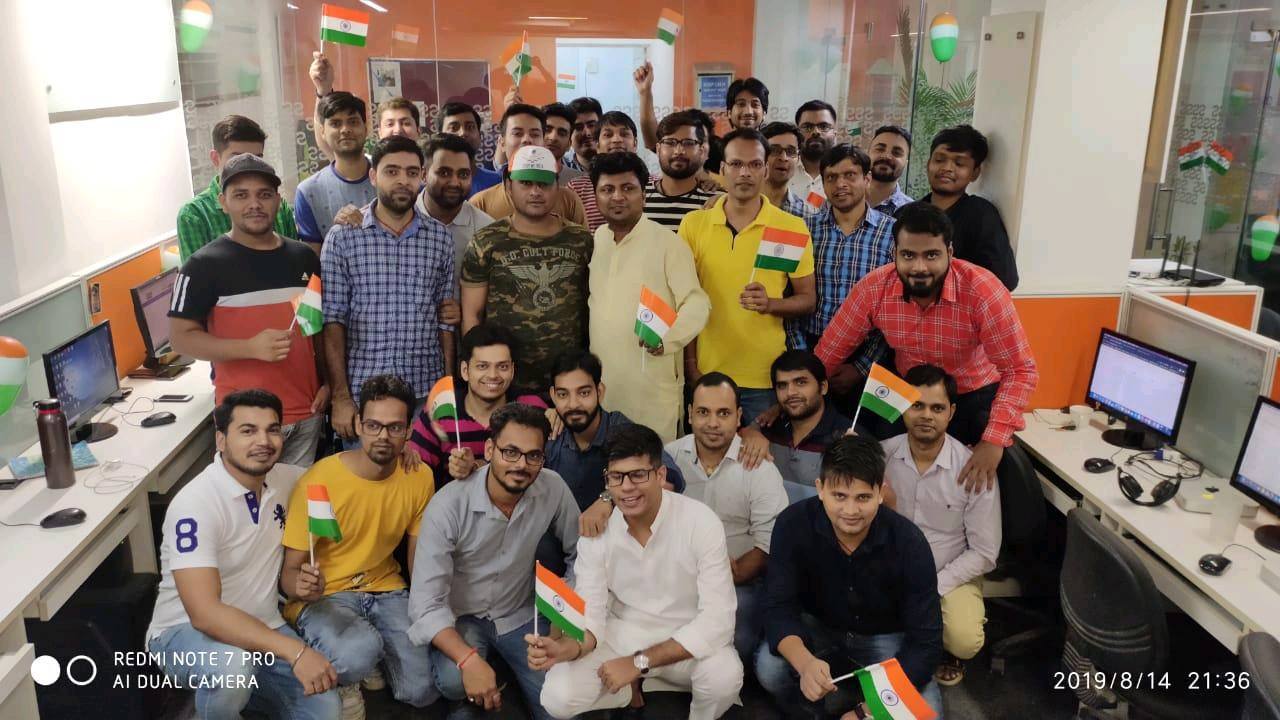 Subscribe to Saffron Tech
Explore your marketing zen with our newsletter! Subscribe now.