IT companies confront tough competition due to the large number of new companies joining the field and the rapid rate of technological advancement. IT companies seek innovative ways to simplify their operations while retaining efficiency and productivity in such a competitive environment, which has led to the growth of IT outsourcing. 
According to the Global IT Outsourcing Market insights, the IT outsourcing market is predicted to increase at a rate of 4% CAGR during the projection year.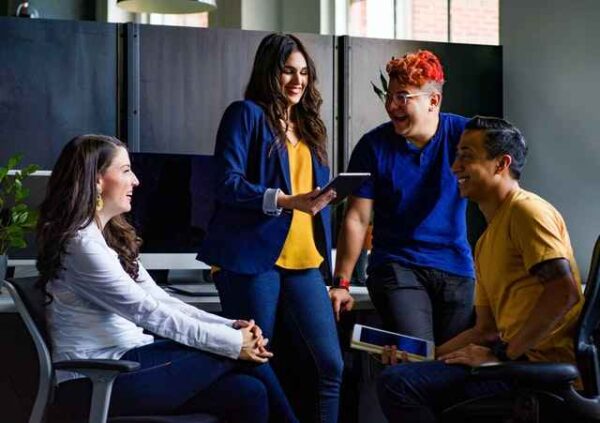 There are numerous reasons why IT organizations have enthusiastically embraced the concept of IT outsourcing, ranging from cost savings to improved service delivery. IT organizations can better invest in their core activities by keeping costs low and enhancing quality.
IT firms are currently unprepared to deal with locating and employing in-house IT staff. It is a difficult, time-consuming, and even extravagant endeavor – not to mention the short timeframes they are given while dealing with short-term projects. These challenges might have boosted IT outsourcing's popularity.
Understanding IT outsourcing models, especially the most common ones, such as IT staff augmentation and Managed Services, is crucial for firms looking to save money and time. Both IT models have advantages and disadvantages that IT firms should consider when selecting which is the best. To aid IT firms in selecting the finest one, we would like to explain how they work and what benefits they provide.
IT Staff Augmentation 
These services can assist a company in efficiently scaling up or down based on the current requirements. IT staff augmentation allows IT organizations to work with competent, experienced, dedicated individuals rather than wasting time, money, and resources finding and hiring permanent IT staff. 
You can immediately obtain access to a large pool of the best IT staff in the industry whenever a new demand arises in the IT organization. "Temporary hire of a trained workforce" is the most basic description of IT staff augmentation that we can come up with.
In this situation, the skilled workforce is hired to supplement the existing staff by providing their experience and expertise for specific projects. A service provider offers you a list of qualified candidates, and it is up to you to make the final decision.
After making the selection, it is your responsibility to manage the workforce, but you never act as an employer, and thus you only need to pay them for the time they spent working on a given project.
Many people believe that IT staff augmentation is effective for small and medium-sized organizations only, but many large corporations have also benefited from this type of IT outsourcing model.
This form of IT outsourcing is suitable for projects that require specific expertise that is not required regularly. However, keep in mind that this IT outsourcing model is more beneficial as only a short-term solution. 
What Are The Advantages Of IT Staff Augmentation?
Flexibility At Its Finest
The tools prevalent in every successful company's arsenal are the ability to modify and adjust whenever necessary. Since IT belongs to those specific business spheres that change frequently, flexibility becomes paramount. 
With the help of IT staff augmentation, you can easily fill the void in the team by finding and working with augmented resources. And the best part about this approach is it has little to no impact on the operating model of the parent company.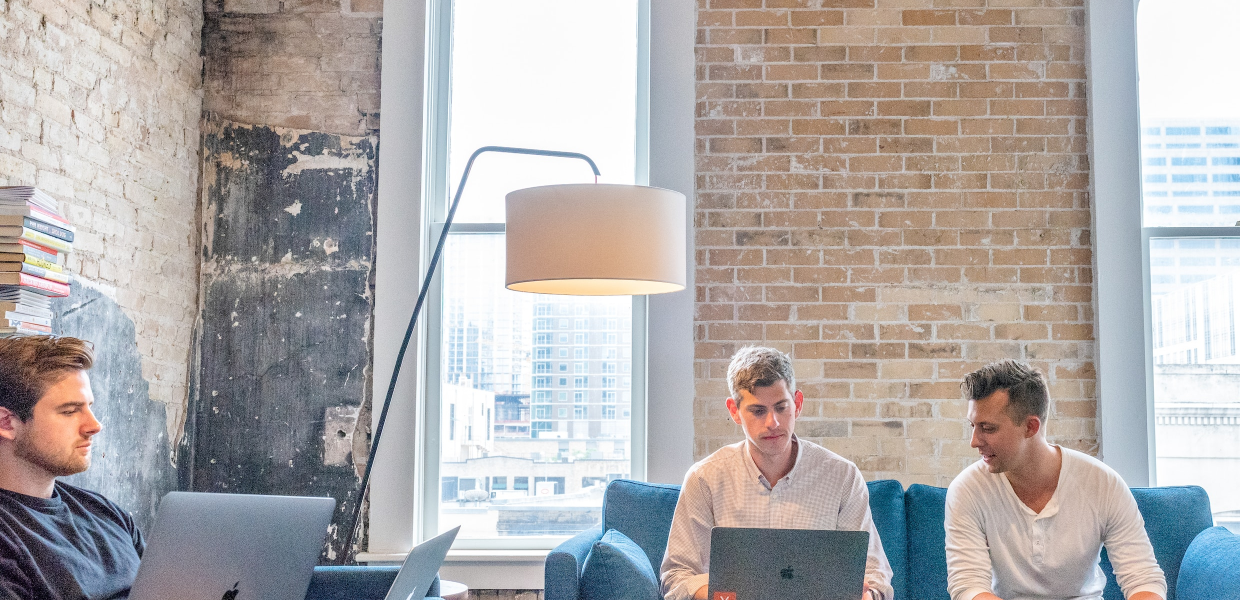 Retain Control Over The Project 
Another advantage of this model is that you retain project autonomy. This way, you can always ensure the project's progress and that it is completed according to your specifications. The outsourcing provider will review your requirements and deliver the required pool of professional and experienced individuals.
After hiring the right IT staff, they will conform to your company's policies, rules, cultures, and specifications and follow your directions to complete the project accordingly. 

Independent recruitment can cost your organization money, effort, and time—not to mention the challenges. Furthermore, if the recruitment process drags on for some reason, the entire process will become a money-guzzler. 
By opting for a company that provides temporary IT staff, you can fulfill your requirements swiftly and in an inexpensive way. 
What Are The Disadvantages Of IT Staff Augmentation?

Commitment Limited To Hours 
Since you will be hiring people on a contract basis, they will only be committed for the hours they are working, and there is a chance they will put off even the most important tasks to make more money.
It's impossible to tell what work the external workforce has done in this IT outsourcing approach. It is one of the most difficult aspects of IT staffing.

Parent Firm Remains Incharge
The third-party company that provided the IT staff will have no involvement in the outcome. Since you will be managing the temporary IT staff, you will be solely liable for the outcomes.

Need management resources 
You will be in charge of the outsourced IT staff working for you temporarily. If you lack the resource and vision required to monitor the IT staff, then IT staff augmentation might turn into a nightmare.
Managed IT Services
Another prominent IT outsourcing approach is outsourcing IT functions to a third-party company. The IT firm you select agrees to work within the parent company's restrictions and constraints. The third-party IT service provider, on the other hand, is in charge of IT management, project execution, and staffing.
So the most basic definition of managed IT services that we can frame is "Outsourcing projects to a third-party service provider who has both the experience and expertise to carry out the whole project."
The contract between the third-party IT company and the parent IT company specifies the expected outcome and the deliveries. After the contract is drawn up, the service provider takes complete responsibility for the project, which means they will handle everything from system maintenance to tracking and support.
Managed IT service is the greatest alternative for a firm that needs long-term external assistance. Keep in mind that any parent IT company that opts for Managed IT services relinquishes control over the project since it is handed over to the MSP. 
This IT outsourcing strategy is ideal for IT firms with a pressing need for technical output but cannot be actively involved.
What Are The Advantages Of Managed IT Services?
Focus On Your Core Competencies 
Since managed IT services come with their project management processes, the parent firm can always take a step back in the case of managed IT services. It means the parent IT firm will no longer be involved in the project, freeing up internal resources to invest in the company's growth.

Be Sure About Guaranteed Outcomes 
The Service Level Agreement (SLA) guarantees the delivery of the essential services. This important document defines the quantity of work needed, the deadline for completion, and the product's quality. 
The managed IT service provider is more concerned with giving the best possible outcome and operating as efficiently. Such documents are agreed upon by both the IT parent business and the managed IT service provider.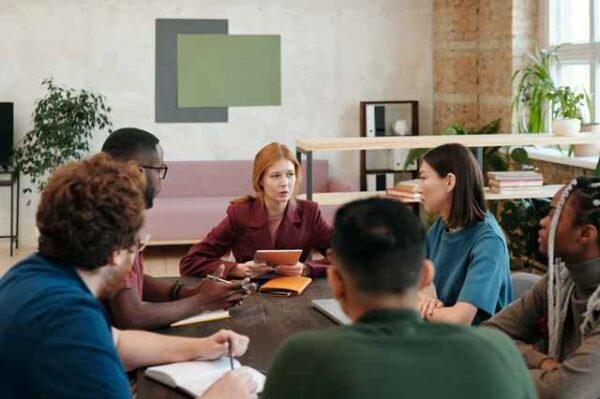 Save Time And Effort In Managing IT 
If your organization hires permanent in-house IT workers, you will have to devote time and resources to project management. And to manage and complete the IT project according to the specifications, the project manager will need to have a thorough understanding of the project.
Managed IT services become a viable choice for IT organizations lacking the resources and experience required to handle IT projects, saving a significant amount of time in the long run.
What Are The Disadvantages Of Managed IT Services?
Because any form of managed IT service covers both project management and IT functions, it's easy to see why these services are more expensive, especially compared to what you would spend for IT staff augmentation.
Complete Dependency On The MSP 
Companies face a major risk when they hand over their resources to a third-party organization in the form of MSP. If you don't spend enough time scouring the internet and sorting through the various possibilities, you can end up with the wrong MSP for your organization.
Although the risks associated with a good MSP are worthwhile, it is always preferable to devote sufficient time and effort to select the right MSP for your IT company. 
Now that you have grasped the fundamental differences between the two IT outsourcing models, you can move to the next process of filtering out the options by determining which model best meets your company's needs.
Both IT outsourcing models have their own set of benefits and drawbacks, but they both have the potential to help any size and kind of IT firm thrive and achieve its objectives.
Having Trouble Picking The Right Managed IT Service Provider?
If you are not sure what's ideal for your company, contact our specialists for a full consultation. We will assist you in determining which option is ideal for you, and we will supply you with a highly qualified and professional team. 
Please visit https://www.saffrontech.net/ to get in touch with us right now.
Subscribe to Saffron Tech
Explore your marketing zen with our newsletter! Subscribe now.