It is challenging to build and strengthen your eCommerce website in an ecosystem where there are several magnates that have already bolstered their roots with their wide presence.
Per statista, the number of global digital buyer might go as high as 2.14 billion people in 2021. Imagine the number of customers you can attract from across the globe! But at the same time, 80% of the customer won't go ahead with e-commerce websites that deliver service of sub-par quality.
Minor negligence and your online store might slip into oblivion. Overlooking the design and providing users with poor experience will force your visitors to leave the website and might also significantly lower the conversion rate. Maybe you didn't give mobile-responsiveness enough thought and are now struggling to attract the mobile population (which is a significant number, to be honest!).
You do not want the time, money, and effort invested in building the platform to go waste now, do you?
To be able to survive the competition, you need tips that can help you navigate through and stay ahead of the curve. Whether you already have an e-commerce website or are planning to start one, you need to realize that you are competing for on-local, regional, and international scale with websites, big and small.
Allow us to guide you with some effective strategies to survive and succeed in this highly competitive online marketplace:
DON'T HASTEN THE GROUNDWORK: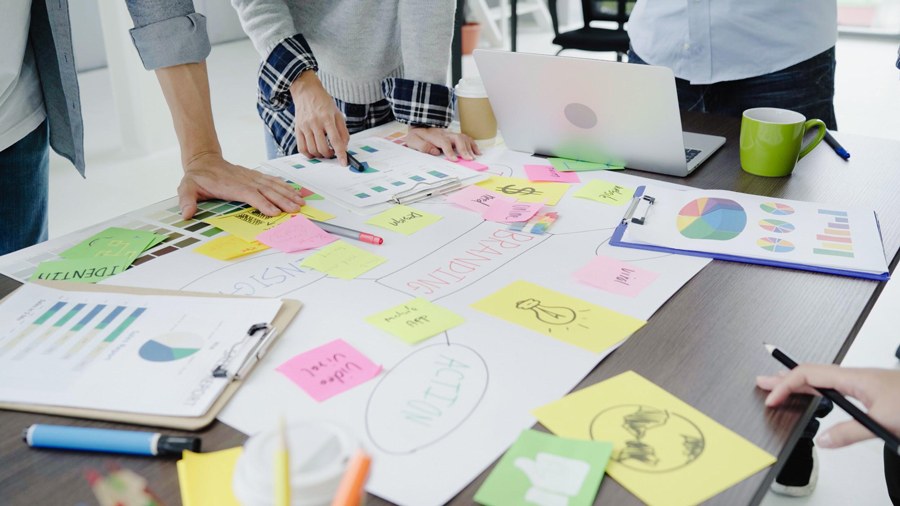 We understand your anticipation in launching the new website, but you might end up making mistakes with all the rush. It is essential to understand that you are only going to get a single shot in launching your website, and that needs to leave a remarkable impact. Every element of your marketing strategy should be devised adequately for maximum benefit, be it content marketing, social media, or SEO.
YOUR CUSTOMER SHOULD BE YOUR FOCUS: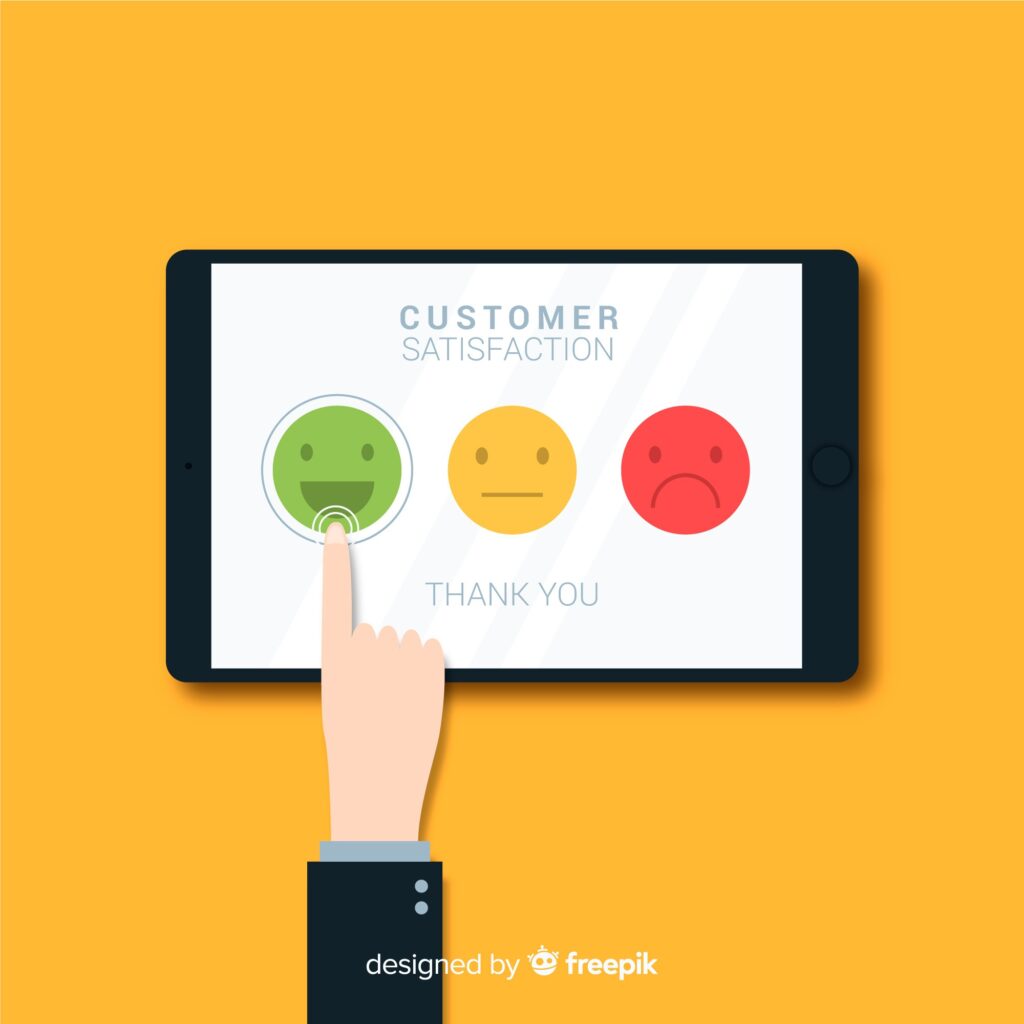 One of the biggest challenges with no solutions, as of now, is the inability to let a customer touch or feel the object they are interested in, in their hands. So how does an e-commerce business strike the right chord with the target audience? By developing and executing a customer-centric approach. Appealing through your products and services alongside ensuring consumer's convenience should be your goal.
Optimize the online store for better conversion. With hassle-free navigation, secure checkout process, promoting a limited period offers free shipping, executing retargeting campaigns. A crucial element of enhancing customer experience is ensuring round the clock customer service support either through text, email, or call. Invest in proper training for your staff to resolve customer's issues quickly and efficiently.
TAKE MOBILE SERIOUSLY: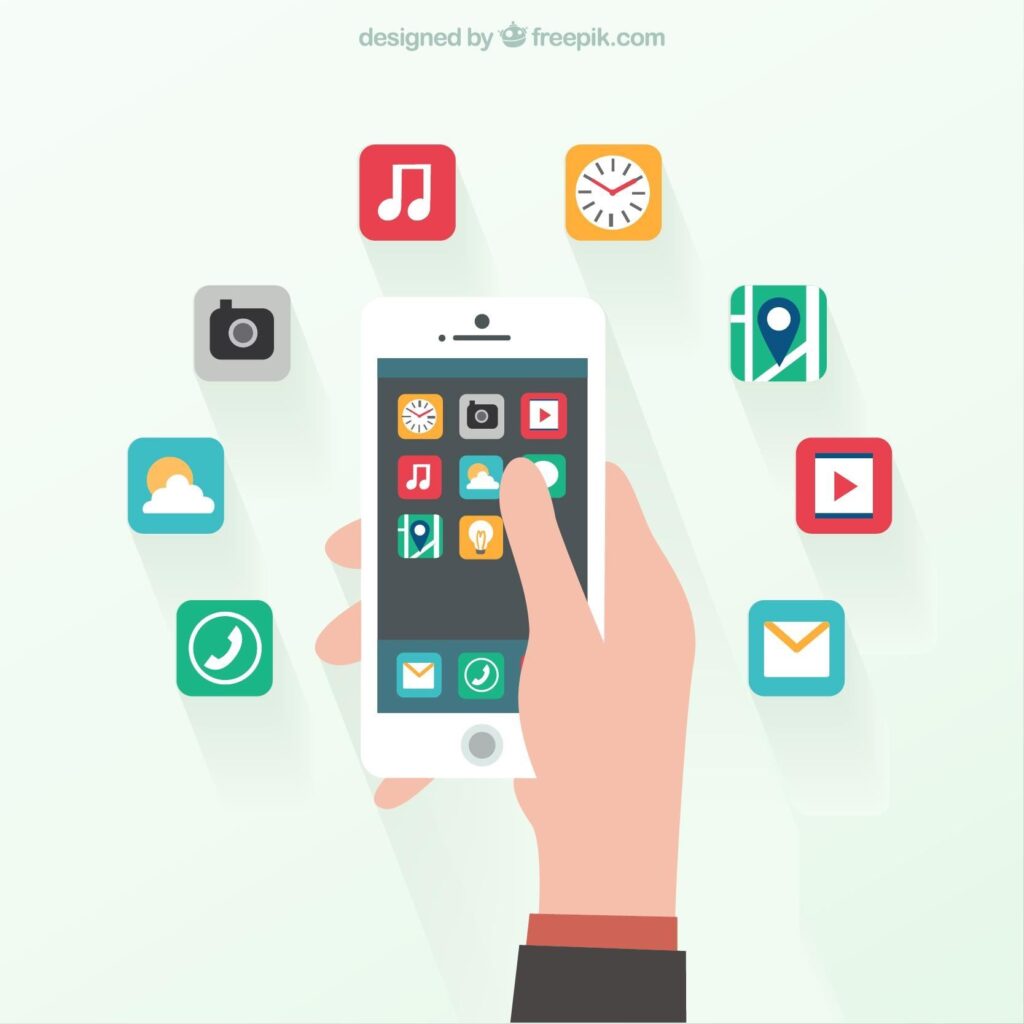 Content consumption through mobile is on the rise and will continue to do so. Your website needs to be mobile-friendly, aka visitors should be able to view everything clearly, no matter their device and operating system. Mobile makes the browsing experience more personal and convenient.
Aside from optimizing the website for mobile devices, you can one-up your game by investing in a mobile application. By personalizing the customer's shopping experience, a mobile app for your business can help you market in a more direct manner and enhance brand recognition.
RUN THROUGH PERIODIC TESTS:
This is important not only before you are planning to launch the website but also once it is functional, to continuously improve it for maximum conversions. With a customer-centric approach, invest judiciously in a competent testing and analytics tools, and accordingly, without losing your focus, keep on evolving with the latest trends for a higher return on investment.
DON'T FORGET THE SOCIAL ASPECT: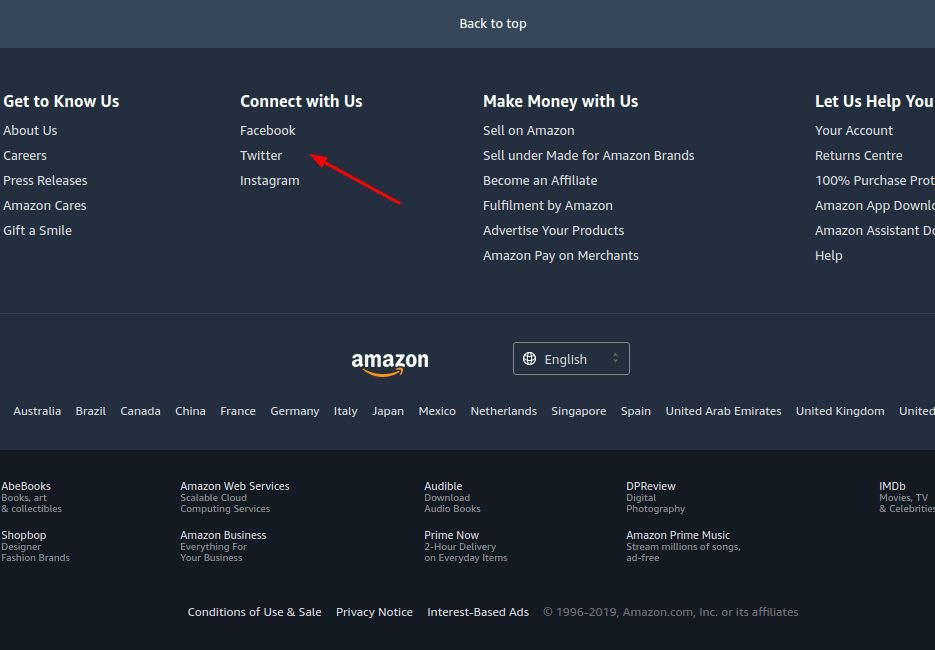 Your ecommerce business relies on how your social marketing strategies are being devised and executed, to a considerable extent. Social media is one of the most cost-effective ways of promoting your business on a massive scale. As the website owner and operator, it is your responsibility to be invested in how the social aspect of your website is being taken care of. Make sure that your e-commerce website has all the necessary social elements- buttons to redirect to our social handles, sharing certain products and services with people through text messaging, etc.
VISUALS MATTER: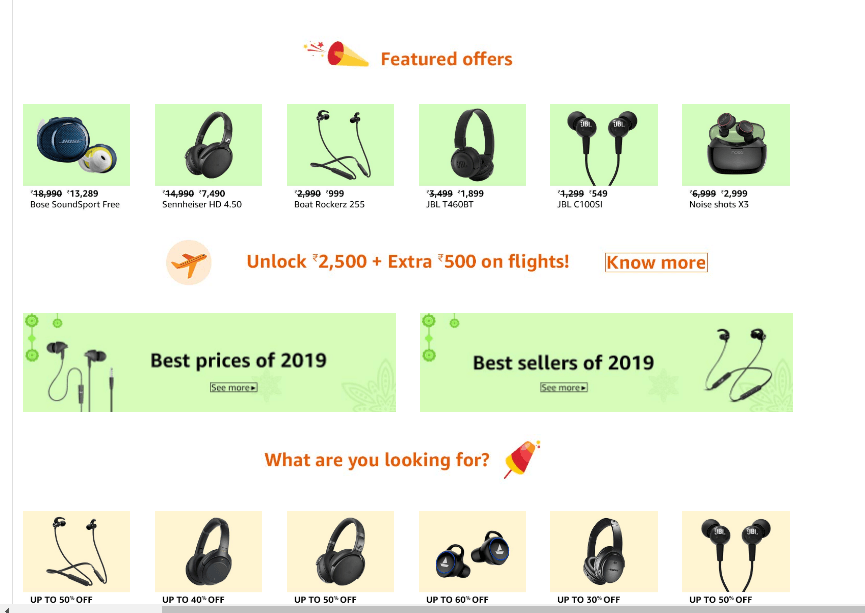 You risk losing 38% of your potential consumers due to a lousy website layout or bad images and videos. The images and videos need to be relevant to the products and services you are offering and of high quality. This reflects a brand's sincerity in conducting business and also adds to the credibility.
TONE DOWN THE PPC: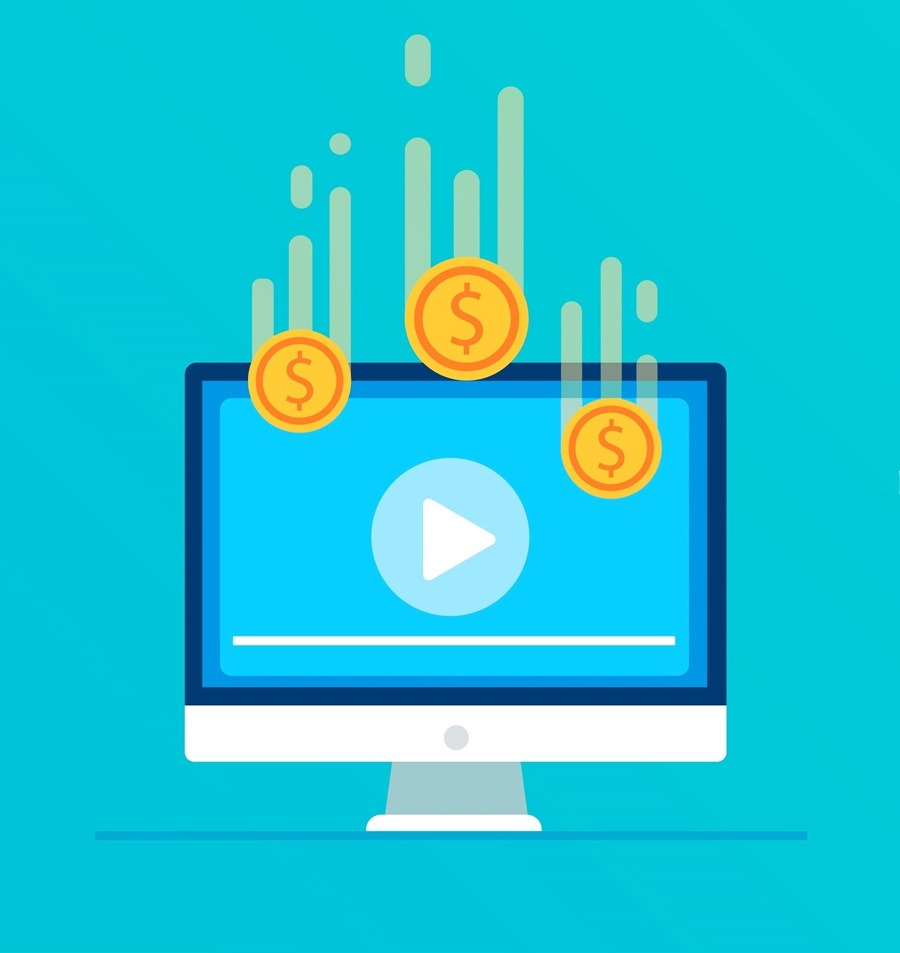 While there is nothing wrong with strategizing on PPC, it will clash with your customer-centric approach in a way that the ads will frustrate the visitors to leave the website. The ads need to be judiciously created and executed for expanding brand awareness and driving maximum traffic.
INCLUDE REVIEWS AND TESTIMONIALS: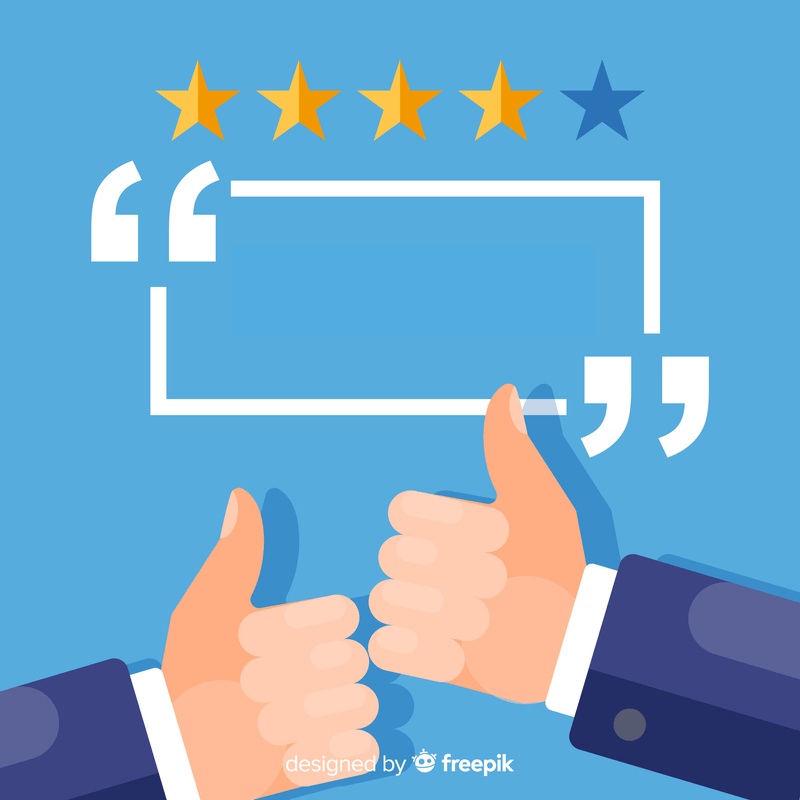 Reviews and testimonials are one of the best ways of gaining the trust of your customers and strengthening customer loyalty. One way is asking for how was the customer's shopping experience. A friendly email post-purchase can help you understand the areas wherein you need to improve your e-commerce website. Don't hesitate or get scared with public posting negative opinions, as this is only going to add to the credibility of your website with consumers considering them to be legitimate. With customers sharing their experiences and helping others make a well-informed decision, reviews and testimonials will help increase engagement on your website. Also, the more people will talk about your website, and the better would be its search engine ranking.
As the preference for e-commerce shopping is increasing, so is the competition. The tips mentioned above will undoubtedly help affirm your ground in this competitive landscape, but a profitable and practical choice would be to seek the help of a professional eCommerce development services provider like SaffronTech.
Our dedicated team of professionals invests their knowledge and extensive experience in creating a robust platform for you to reach out to and deliver at par services to your target audience, implementing the latest technologies with a customized approach.
Check out how we have helped brands from around the world build a successful global online platform.
Subscribe to Saffron Tech
Explore your marketing zen with our newsletter! Subscribe now.