PWAs, or progressive web applications, are becoming increasingly common as the technology sector spends more and more on new online solutions. With the complete support of Chrome, Opera, Firefox, Microsoft Edge, and iOS for Progressive Web Apps (PWAs), considerable strides have been made in bringing the benefits of PWAs to business.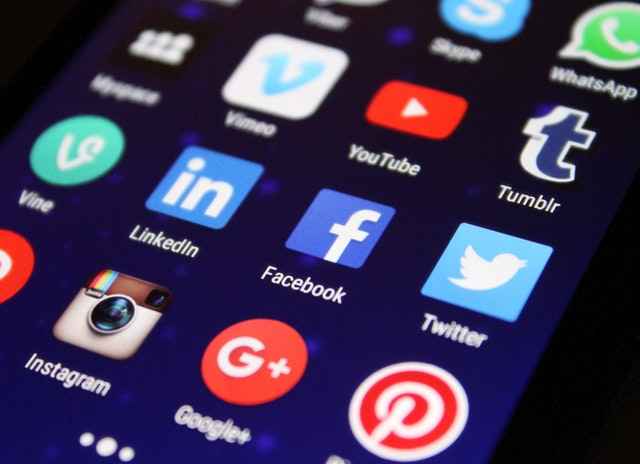 To take full use of their capabilities, prominent businesses are pushing for more support for PWAs. To show you how important progressive web apps are, here are a few examples:  
As with Facebook and Pinterest, Twitter has made a significant investment in developing a responsive PWA version of its primary site.  

For businesses who want to deliver their content across various platforms, such as computers, tablets, and smartphones, the BBC, The Washington Post, and Forbes have built progressive web apps.  

Businesses like Twitter, Starbucks, and The Weather Channel have just launched their PWAs, and the PWA environment is fast transforming the e-commerce industry. 
Why, therefore, are leading companies embracing this new technology and working with PWA development specialists? Let's read and find out what the solutions are.  
What Is a Progressive Web App for the Workplace?
It is possible to install a PWA on any of your devices. They might use data from your previous interactions to run the app without an internet connection.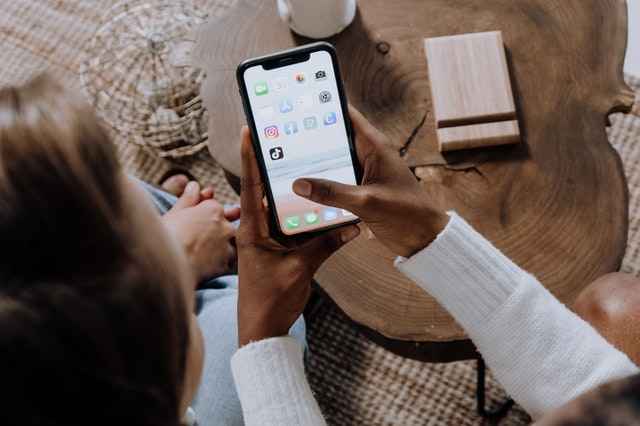 A progressive web app for business is a website with the features of a native application. It has all of the features of a native app but is still usable on a website.  
A progressive web app mimics the functionality of a native app on a mobile device. It has all the capabilities of a native app, yet it's still a website.  
Insufficient networks, data interruptions, and complete connection failures can all be addressed with PWAs. 
PWA's primary functions
The rapidity of Loading – in a flash

 
PWAs are committed to being progressive. Thanks to these technological advancements, apps now load more quickly on subsequent visits. As a result, consumers don't have to deal with huge data exchanges, and their interactions are much improved.  
This means that returning users get immediate loading via cached material on subsequent visits to a PWA, and the remainder of the information is shown progressively. Thanks to the latest web technologies, mobile online experiences can now compete with those on the desktop.  
There is no problem if there is no connectivity. – Offline

 
There is no need for a network at all. PWA's reliable caching mechanism may handle offline requests and then send them through when a connection is once again available. In the absence of connection, it helps organizations to function better. Because the site is constantly accessible, inadequate network or data connections are less likely to harm the company's reputation.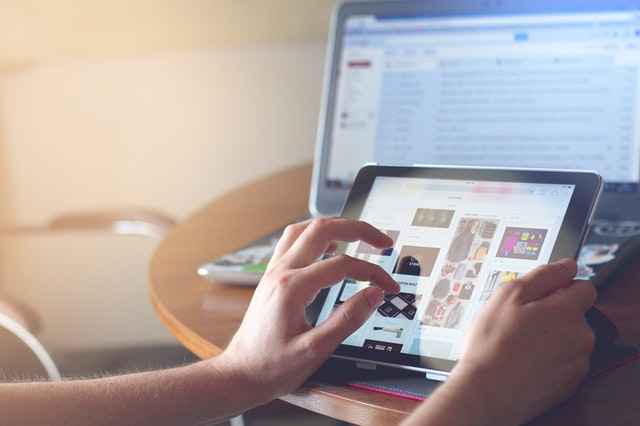 You've arrived at the customer's starting point.

 
The 'Add to Home Screen' prompt is another tool in PWA's toolbox. one can install the programs directly on the user's device. It's like having a native app on your phone's home screen after a little fast download.  
The PWA business case is driven by these apps providing the same accessibility and visibility as native ones.  
In contemporary browsers, companies may specify the home screen icon, splash screen, and theme color of the address bar to personalize the appearance of their web apps, which is one of the finest aspects of PWA.  
Businesses reap the benefits of having their emblem on the home screens of millions of people. Thanks to the power of this customization. Customers are treated to an app-like experience that they may customize.  
Use Push Notifications to get your message across.

 
Push Notifications have long given native apps an edge over their web counterparts.  
That's not the case any longer. PWAs allow you to utilize web push notifications to communicate with your website users in a more customized way. Like app alerts, these notifications enable companies to connect with their customers on the web in a way that provides more value.  
It may complete web payments in seconds with only one click.

 
Research shows that people seek a simple and safe payment method. PWAs excel in this scenario as well. With PWAs, shopping is a pleasure because of web standards that are both safe and easy to use.  
Rather than requiring the user to fill out a check-out form, the online payment feature leverages the user's saved address and payment information. The check-out process is fast, consistent, and safe for all users. Accepting payments from customers across a wide range of devices and browsers is an advantage for businesses.  
The Role of PWAs in E-Commerce
Building a PWA storefront is an excellent way to boost your eCommerce business, but what are some of the alternatives you have to choose from? Consider the following options.  
Deity.
Deity may be used with many frontends and has a modular approach to handling business PWA requirements. PWA frontends like DEITY Falcon allow companies of all sizes to provide their customers with scalable, powerful online and mobile experiences.  
For clients who want to utilize DEITY Falcon on the frontend and BigCommerce's highly-extensible open SaaS, the headless platform on the backend, Deity and BigCommerce announced cooperation in October 2019. Headless configurations allow for the creation of online experiences that users have come to anticipate, with all the advantages that a native app provides, at significantly lower costs of innovation and development.  
Gatsby.
For constructing static PWA websites using React, Gatsby is a popular framework. Gatsby has a robust development community and excellent documentation. As a result, lightning-fast websites and apps may be created.  
PWA eCommerce storefronts can now be built using Gatsby on the front and BigCommerce on the backend, thanks to a plugin developed by Third and Grove. There's a Gatsby-Netlify CMS template available from BigCommerce, which one can use to get a serverless PWA shop up quickly.  
The Vue Storefront. 
BigCommerce is one of the most popular eCommerce systems, and Vue Storefront is one of the fastest-growing platform-agnostic PWAs.  
This method is gaining momentum because of how developers are responding to it. With over 1,200 members in the Vue Storefront Slack channel and an increasing number of stars on Github, Vue Storefront is gaining popularity among developers.  
What Are the Business Benefits of PWA for Major Brands?
The rise and growth of progressive web applications are among the most recent technological advancements (PWA). That is a new technique to keep users on your site longer and more engaged. PWAs have had a major impact on the corporate sector, and several major companies have recently created their PWAs. Many prominent firms are embracing this new adaptive technology as technology advances at a rapid pace. To satisfy the changing needs of clients, PWAs are being built. One can easily change that. 
Subscribe to Saffron Tech
Explore your marketing zen with our newsletter! Subscribe now.