Our Services
We deliver quality iOS App development as per your needs.
iOS Applications complement Apple devices with exemplary ease of use. At Saffron Tech, we deliver quality iOS App development as per the customer's needs. Software applications embody functionality, particularly when they are exceptionally developed. iOS platforms generate more in-app sales vis-à-vis their strongest competitors: Androids.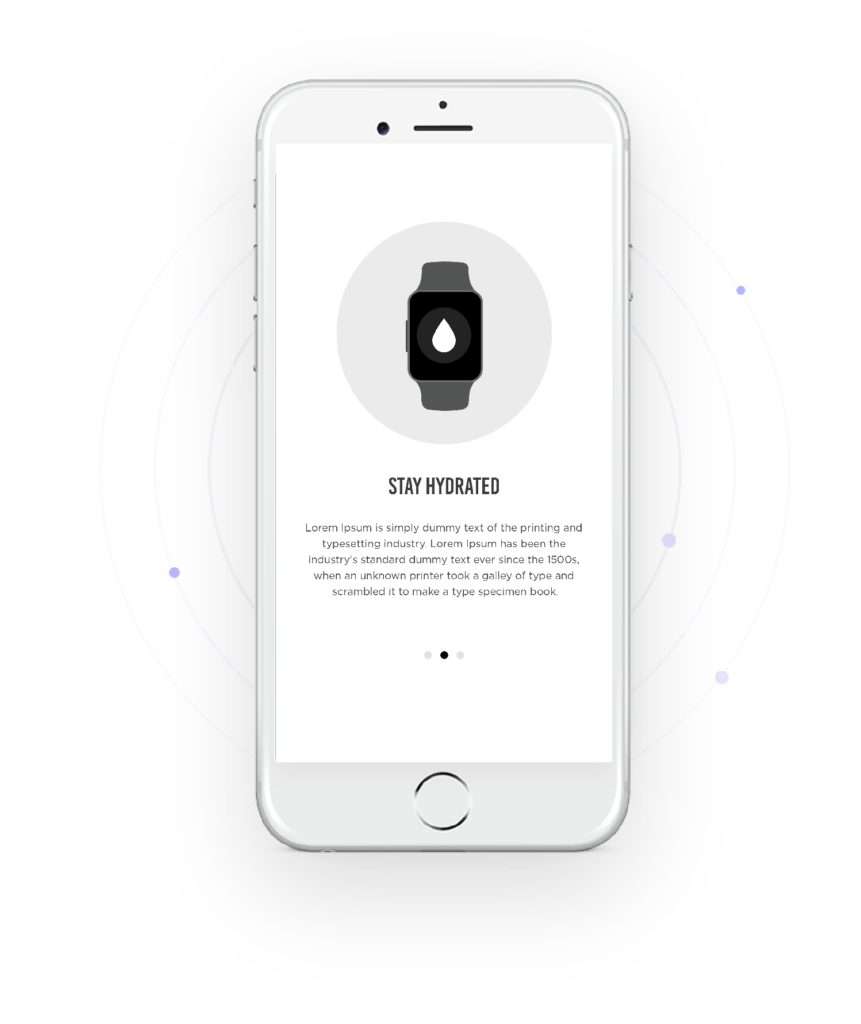 Strong Foundation
The application is an amalgamation of dynamic processes starting from the design platform, programming, and user interface. Our experience caters to these requirements and is capable of delivering cutting-edge iOS Apps.

Scalability
The iOS App can cater to the needs of clients at higher levels for all business verticals. The dynamics of the app can be constantly upgraded by our in-house experts, giving the end-user an appreciable experience.

Quality Assurance
Developing an iOS Application needs to be done with utmost quality, as it has to pass through a series of rigorous criteria laid down by Apple before being listed in the Apple store.

Development Process
As per the requirements of our customers, our highly qualified professionals are experts in iOS, Xcode, TvOS, and Swift, which help to deliver flawless and smooth iOS Apps.

Guaranteed Security
The iOS App is a highly secured platform as it comes with an inbuilt security system of data integration and encryption and penalties against data duplication, measures preventing hacking of data.

Plethora Of Applicability
iOS Apps are dominating all genres of business. Be it the world of gaming, online booking, travel, education, e-commerce, social networking, etc., iOS Apps are streamlining business. Our dexterous workforce is capable of delivering unique, innovative apps for all industries.