Client Overview
Our client is a reputable business giant who owns a massive multi-diversified conglomerate business. They have a powerful presence in high-growth divisions like F&B, Hospitality, Packaging, Agro forestry, Rubber Thread, Infrastructure, and more.
With top-notch customer loyalty and satisfaction, they have been able to gain success in all their diverse endeavors. They wanted to enhance their online presence and brand identity.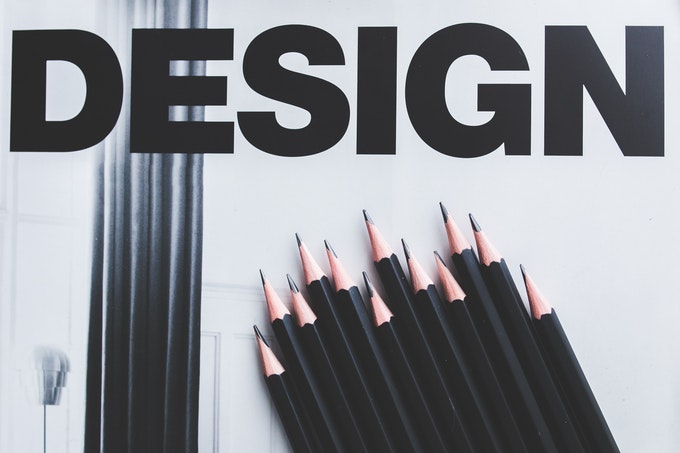 That is why they reached out to our specialists at Saffron Tech for website redesigning requirements. Website redesigning is an elaborated process of renovating the existing website.
Our client wanted our experts to optimize their content, revamp their layouts, graphics, and improve their website navigation. It would help them to enhance their website performance and establish a robust digital identity.
Challenges/Aim
The aim was to redesign their existing website; therefore, we came up with tactics that would help them deliver a premium user experience so the website operates seamlessly.
Our experts understood their redesigning requirements based on which we came up with our scope of work.
Our digital architects developed a suitable web designing approach to ensure smooth website navigation to enhance their digital identity to the next level.
They had other expectations that were also addressed, such as placing an interactive banner with suitable content, sharp Call-To-Action buttons, etc., to enhance user engagement.
Solution Offered
Our experts offered them our web design and development services that included a mobile responsive web design strategy. We wanted to craft a website that delivers an optimal viewing experience to visitors and provides ease-of-navigation, easy readability, and consistent performance across all devices.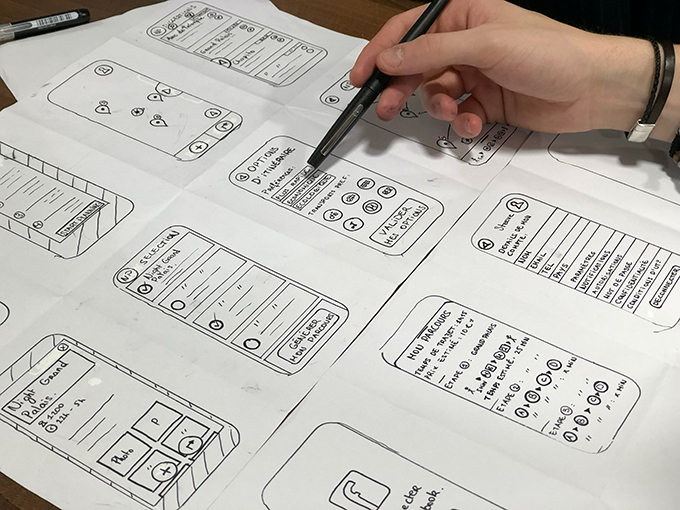 We made sure that their web pages feature high-resolution banner images, interactive full-screen banners, and great CTA buttons to enhance overall user engagement. Since they wanted an eye-pleasing video presentation on their homepage, we made sure that the presentation describes the story, vision, and quality of their business.
We developed a different section where our client could easily showcase the other brands and sectors of the company. We also placed a CSR Presentation to show how they integrate social and environmental issues with their business operations.
Technology Used
HTML, CSS, JavaScript compliance.
CMS or Content Management System (CMS) creation.
CMS configuration
Migrating existing content to the new site.
Optimization tools for mobile-responsive web design.
Final Conclusion
Once all the features were established on their new website, we made sure that everything is rigorously tested. We implemented code and browser testing, analytics setup so that the website can capture the data. After making necessary adjustments and Domain Name System (DNS) transfer, we went live with the website. Their website works seamlessly on all mobile platforms as well as on a web domain.