Client Overview
The client is a leading manufacturer of home textile products and offers a full turn-key product solution for retailers, combined with world-class procurement, shipping, distribution, and administration. The company maintains its workflow by regularly engaging with clients, and provides in-depth reports to manage stock holdings while thoroughly understanding its upcoming commitments easily.
The client's products fall into two main categories i.e. plain dyed items and seasonal fashion designs and set account for around 1500 stock-keeping units. As a store runs low on stock, more is ordered. Not just this, but to avoid stock-outs, the client regularly analyses its stocks and identifies trends in demand to formulate future manufacturing plans.
The Challenge
Until recently, the client followed the manual method of collating and assembling his sales and stock holding reports into excel spreadsheets as a monthly practice. Making formulae-based changes at times led to errors creeping in; Therefore, ensuring accuracy and managing the data became tough, and the client was losing big time on productivity and growth opportunities.
Solution Offered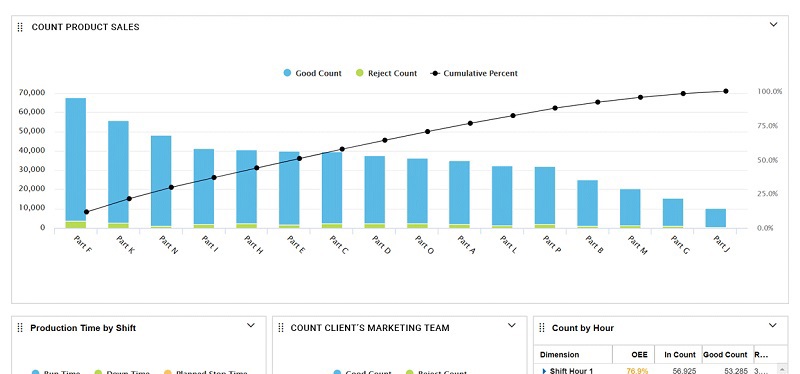 Since legacy tools like Microsoft Excel aren't as robust to deal with the scale and quantity of data the client worked with, we proposed a Business Intelligence solution to give the client's work approach a competitive edge in terms of functionality.
We made sure to roll out a fitting design for the Business Intelligence system to provide the client with software that not only increased the accountability of the whole organization but also allowed a secure flow of data.
Technology Used
Being a Microsoft Gold Certified Partner company, we used MVC.NET and MS SQL. It helped us create a robust enterprise-class platform capable of handling thousands of data points with negligible latency.
Final Product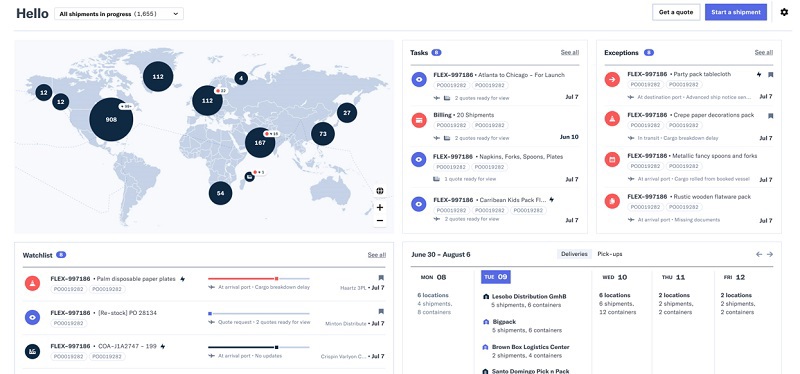 The majority of reports produced were product and customer-based, covering important data such as invoice sales histories, current stock on hand, and weekly stocks cover.
The offered solution not only eased out the reporting process but also enabled the client to interrogate data beyond buying group level while providing insights into individual store activities. Some functional benefits that the BI product offered for the long run are:
Reporting was now on the go and readily accessible to the key sales and client's marketing team. It further strengthened their dealings with key customers
The cumbersome process of manually adding the sales data was no longer required
Data would now get automatically refreshed regularly, and all reports were available to users on fingertips via a web browser
Increased data accuracy has ensured error-free reports and no longer the client needs to choose excel as the medium to generate one
The client could now provide to both their internal and external customers with key information that is relevant, timely and web-enabled
Now the client has the opportunity to analyze and interrogate other factors like sales trends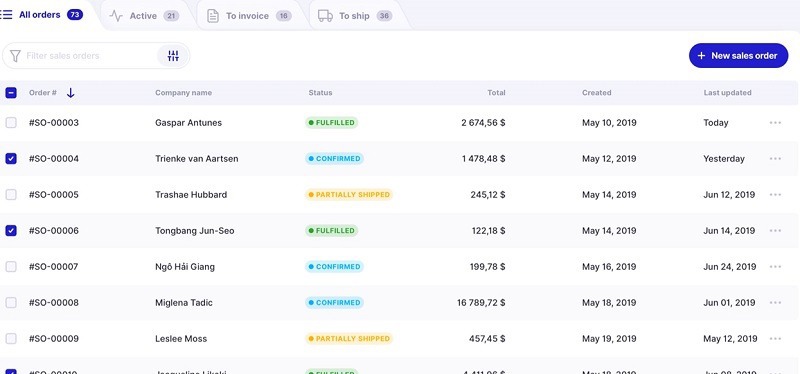 With having such a powerful tool at their disposal, the client can now easily add and track its data with full accuracy. In addition to this, Saffron Tech's solution has strengthened the client's unified approach towards stock management, resulting in optimum stock positions for all parties concerned.