Our client's health and fitness business was struggling to maintain their year-on-year growth in sales; therefore, they wanted to curate a new web design and improve usability. The most significant feature they wanted to add to their website was "Shoppable videos." Shoppable videos allow users to watch videos, click on products, and directly purchase those products
from the website.
. Improved Usability
While offering quick & easy to set up
. Shoppable Videos
To increase ROI of Video Content
. Enhanced Conversion Rate
Visually appealing online store
. Modern Web Design
With better security & reliability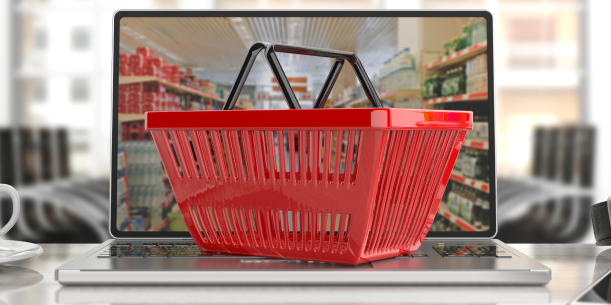 Overview: Achieving A Versatile And High-quality eCommerce store
Our client's business offers tips and tricks that help their customers to stay fit or achieve their fitness goals.
They provide professional expertise over nutrition products, exercise equipment and help people lead an active lifestyle. Currently, they operate as a premium fitness and nutrition provider brand in the USA. With the latest developments, their website users can watch shoppable ads and directly purchase products from the same sections.
Shopify Theme Development
Create new functionalities from scratch
Develop seamless navigation across the website
Align their website as per their brand identity
Modernizing their website design
" Saffron Tech guided us with the best Shopify solutions. I'm glad that we got a fantastic website, and our users love it! Shoppable videos and better website navigation have allowed us to improve our conversions. Our sales team is currently experiencing a 30% increase in sales. We expect these numbers to grow in the future!"
– Dave Wright
(Director, Health and fitness brand)
Our Approach: Shopify Development Work Flow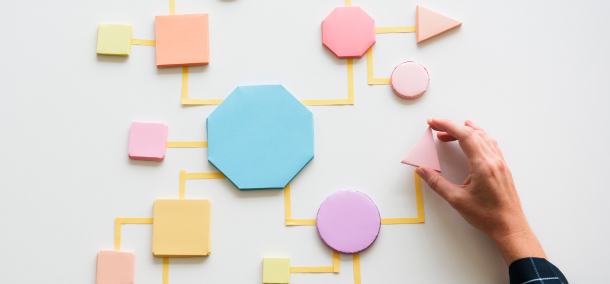 Improve Usability & Design
Our client website needed a modern look to showcase its brand identity and encourage users to take action. Their existing store was slow and difficult to navigate. The checkout process had too many issues regarding usability that needed to be improved to drive more sales
Shopify Theme Development
Once we analyzed their platform, we identified Shopify as the best option. Our designers helped our client to curate a modern, fully responsive eCommerce solution. We optimized their website and tested it on the same for compatibility across all customer devices.
Our developers paid extra effort while organizing their service offerings into different categories. We optimized their navigation design as per the feedback we got from various rounds of user testing. It helped our team to create intuitive navigation across the website and eliminate barriers to online sales
Results
The whole project focused on improving their website usability and sales conversion via
shippable ads. Currently, our client is experiencing an improved e-commerce performance
and has been able to manage a 30% hike in sales.