Saffron Tech has always strived to be the best in their business and services offered to the clients. We understand the volatility of the industry and remain up to date with the latest trends that are prevalent in the industry.
For more than 8 years of successful execution, we understand the importance of Training and Development. While Market research comprises of understanding where we need to be, the other aspect is Training and Development, which helps us reach our desired goal.
On the last Saturday of June, the company organised the Training Day for all the Teams which included Internet Marketing, Web Development, Content, and a few others.
The Highlights
Every Team Lead had their time slots allotted to them during which their training sessions were held.
1. Internet Marketing Team
The IM team held a comprehensive training on 'Longtail Keyword vs Short Tail Keyword Research'. To make the training session more interactive and interesting, the team leads had divided the training activities into short group activities and games so that the team had fun while at the same time learning the concepts.
2. Web Design & Development Team
The Development team focussed their Training on Advanced Agile development and Portal Design & Development trends. The developers had created their own groups based on their specialities i.e. PHP, WordPress, .NET, etc.
The team leads had prepared presentations to help convey the indepth information in a simplified and easy-to-use fashion.
3. Content Team
The Content Team focussed their training on 'Communications' and 'Content Ideation'. The team members were asked to prepare individual presentation on their achievements and challenges that they had faced so far in the evolving field of content marketing. Based on the cumulative challenges, various solutions were offered that helped streamline the workflow and enable to team to perform even better in the future.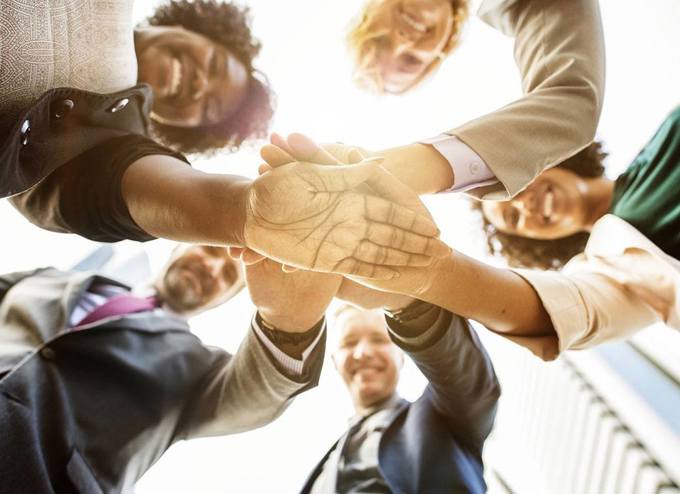 After the training sessions concluded, the Teams congregated for refreshments and 'funtivities'. There was music, dance, laughter and an overall positive atmosphere that helped break the monotony of work and stress.
Subscribe to Saffron Tech
Explore your marketing zen with our newsletter! Subscribe now.