Ever wondered while creating your own website, which is a time-consuming and tedious task, could be as fun as a DIY project? Meet WordPress, a content management system (CMS) that powers more than 29% of the entire web! In simple words, it is free, open-source software that enables you to create beautiful websites and blogs for any possible niche.

Over 75 million websites in the world are powered by WordPress, including names of some renowned Fortune 500 companies, celebrities, blogs, news outlets & more. With staggering numbers like these, it's needless to say that it's the most trusted CMS out there!

So, you've decided that you'll use the awesome functionality of WordPress to create your next website. Great choice! But your journey of setting up a working website on WordPress has just begun and it's filled with new, challenging obstacles on every twist and turn.

I will be helping you in this journey of creating your dream website! The first and probably the most important thing you need to do after choosing your perfect CMS (obviously, WordPress) is to select a theme for your website.

Now, there are more than 15,000 themes available on WordPress itself and on third-party platforms such as ThemeForest, Themify, Woo Themes, WPExplorer, and more.

But the problem is you can use only one at a time and choosing one out of a lot this big is a daunting task! So, there's a certain methodology you need to follow to stumble upon your perfect WordPress theme without wasting much effort, which is –


1.  Content Before Design


Most business owners choose a beautiful, pleasing website theme first and add content to their website accordingly, which is a big mistake and a mistake I want you to avoid! Remember that content comes before design. You need to devise in advance where and how much content you need to display on your website, how many pages all the planned content sums up in, and the content layout of all these pages. Only after strategically planning all your content, you can actually figure out if the proposed theme can handle and effectively display all the content you have on your plate!
2.  Design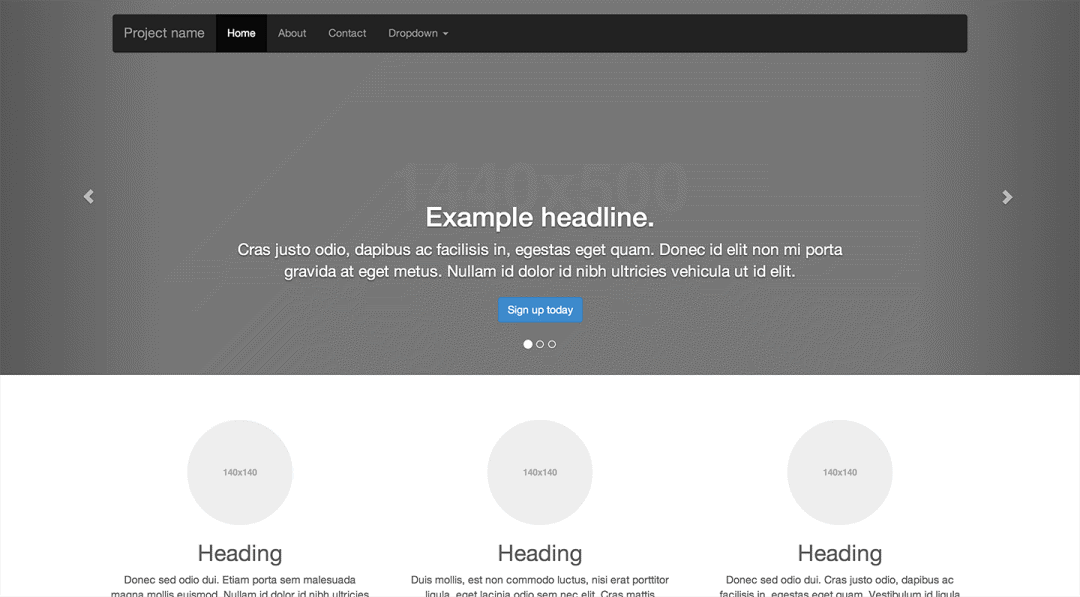 Now, comes probably the most important aspect of choosing your perfect theme, which is its design. The design of your chosen theme must align with your business requirements. Say, if you are looking for a theme for your website related to photography, you shouldn't go for a theme that is optimized for a blog, which will have bigger space allocated to text than to images.

Also, consider the functionality you need from your theme before making the final decision. If you are planning heavily on marketing through explainer videos or e-books, then you need to choose a theme that provides that kind of functionality to your website.

Though it can be customized later, choosing a theme keeping in mind its the color scheme, fonts, typography, and other design components such as branding, logo placement, etc is also important as it gives you a broad idea of how your website will turn out eventually.
3.  Free, Premium, or Freemium
Are you willing to spend anything on your website theme, if yes, how much? While the answer of this question solely depends on your business budget, there are some things to consider before choosing a free or paid theme. Free themes are just as great as some paid ones, but you won't get any kind of support from the developers of a free theme if you run into some problems using them. Also, most free themes on WordPress are not updated regularly and are poorly coded, which is not the case with paid themes.
So, tread carefully.
4.  Mobile Responsiveness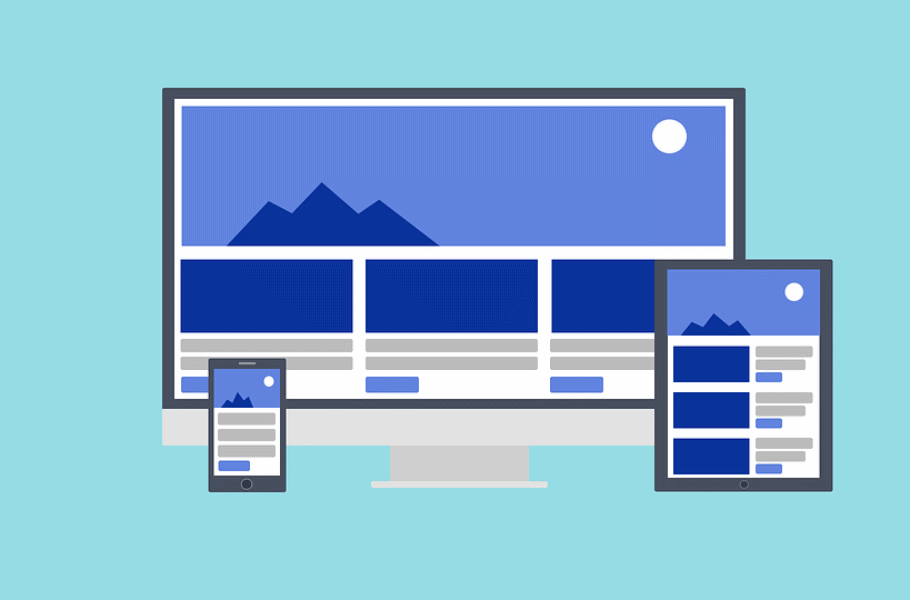 After the recent Google algorithm change, which places priority on mobile websites, it becomes all the more important to check your theme for mobile and tablet responsiveness. Also, more than 50% of traffic coming to any website is mobile traffic so optimizing your website for mobile users is currently the need of the hour as the number will only go up in the future.

The easiest way to check if a theme is mobile responsive or not is by resizing your browser size. If the theme adjusts to the browser size automatically then it's mobile responsive or you can use Google's own Mobile Friendly Test. Choosing a theme that is not mobile responsive may hurt your site's SEO, which brings us to the next factor….
5.  SEO Optimized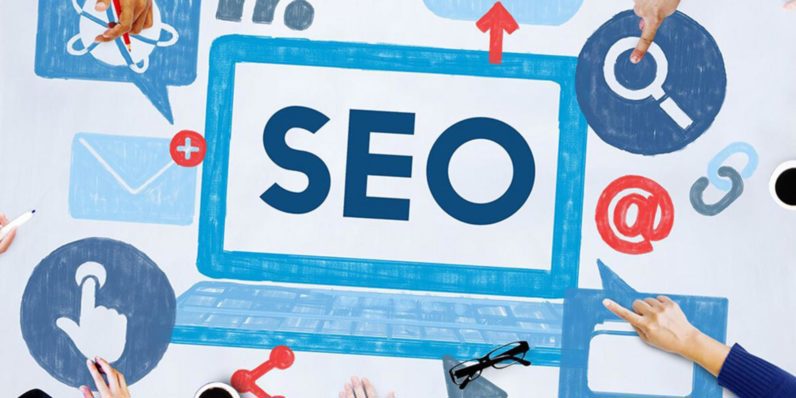 Google can destroy you if you come in their bad books. Other than mobile responsiveness, factors such as site responsiveness, basic HTML coding of the theme, and many other factors constitute the overall SEO friendliness of your website.

As it's difficult for beginners, like you and me, to analyze a theme's source code on their own, most theme developers would let you know if a particular theme's HTML is SEO optimized or not. Like the themes built by our developers specifically for clients, they make sure that it's as SEO optimized as it can be.

Or if you want to be 100% sure, you can use a WordPress plugin like Sucuri to gain in-depth insights into a theme's HTML. While you are at it, you can also check your chosen theme for some security flaws as well using the plugin.

6.  Plugin Support
Do you know what makes an incredibly functional website built on WordPress more functional? Plugins! Yes, with the right plugins at your disposal, your site can achieve whatever you want it to.

After choosing a theme that can hold all your required content in a mesmerizing way, see if it supports all the major plugins available on WordPress such as Yoast SEO, Akismet, Jetpack, WP Super Cache & more.
7.  Browser Compatibility
The theme you have chosen may look perfect on Mozilla (the browser you use) but a website visitor using Safari may see your website content all over the place! So, It's important to test if a theme is different browser compatible or not. You can not control the choice of the browser of your website visitors but you can control your website theme's compatibility with any browser out there. Optimize for the latter!
8.  Multi-lingual
Gaining global reach is every website owner's dream! So, make sure your chosen theme supports multilingual plugins like Multilanguage and is translation-ready. Keep a close look at your site visitors' demographics to get a better idea of which language to optimize your site for. Google Analytics can come in handy for providing you with the necessary demographic insights of your website visitors.
9.  Theme Support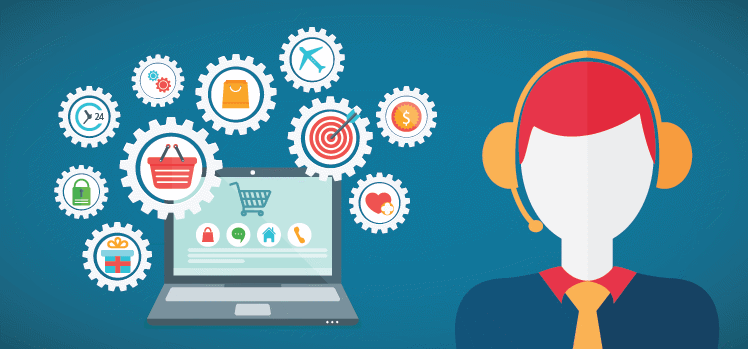 As stated in the 3rd factor, some theme developers don't provide professional help for their themes (mostly free themes). Choose a theme where its developers actively take part in solving the problems faced by their users. You may face an issue with a theme any time of the day and not being able to find a proper solution may leave you helpless and forced to implement a different theme on your website as no business owner likes to lose potential business because of downtime.

10.  Ratings & Reviews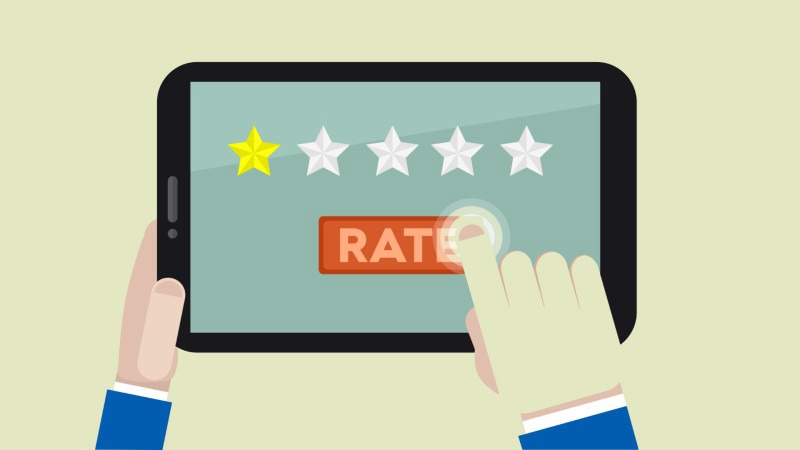 Have a look at customer reviews and ratings of each and every theme you shortlist for your website. It will give you an idea of the overall performance of the selected theme. Also, it will throw some light on some of the bugs or security issues customers are facing because of using that theme and how adversely its functionality is being affected.

While there are many factors that you need to look into, by keeping just these 10 important factors in mind, you'll be on your way to choosing a perfect theme for your website built with WordPress in no time!

Subscribe to Saffron Tech
Explore your marketing zen with our newsletter! Subscribe now.