Develop engaging and feature-rich Android apps that will help your business grow exponentially with Saffron Tech.
Developing Smarter and more Powerful Android Apps than Ever
Mobile apps have undoubtedly become a critical tool for the success of every type of firm. In the current era, 8 out of 10 internet users have smartphones, and most users spend around 90% of their time on mobile apps instead of mobile websites.
Whether you are looking for a standalone mobile app or database-driven mobile app, Saffron Tech will help you enhance your business's presence on smartphone devices through engaging, unique, and enticing Android mobile apps. Being an experienced Android app development company, we guarantee a top-notch Android app that will indeed act as a magic wand in terms of both productivity and growth. We use the best available technology to make mobile apps for our clients to compete with the technology-driven market easily.
Our Android App Development Process
With over 13+ years of experience and a long list of customers, we have designed a seamless process for android app development. Using a collaborative and innovative project management system in our approach, we always deliver the highest client satisfaction. Because of our collaborative process, we can provide Android app projects without any delay.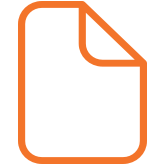 Submit Your Project Requirement
First of all, our team of analysts and developers will go through your Android app requirement and assign the project to the best developers.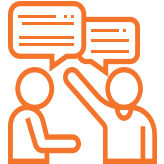 Discussion
Then our experts will contact you to answer your project-related queries and inform you about the best solution.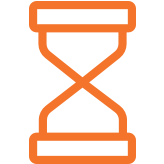 Select Engagement Terms And Timelines
Based on the consultation provided by our IT experts, you can select the engagement timelines for the execution of your project.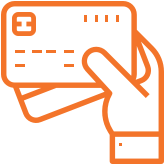 Complete The Payment And Get Started
Complete online payment through our ultra-secure payment process, and we will immediately begin working on your project and deliver it within the decided timeframe.
Our Custom Android App Development Solutions for Your Business
We have been working in the mobile app industry for more than 13 years, and during these 13 years, we have got the opportunity to work with a wide array of industries and businesses. From retail companies to construction firms, we have worked with various companies dealing in different types of industries. It enables us to provide custom app development solutions for your business, which is one of the main reasons companies love to work with us. By addressing your unique business requirements, we will develop custom android apps using updated Android SDKs.
Be it travel, entertainment, retail, logistics, social networking, education, or any other industry, we can build the best android app for every type of business. Through our custom app development solution, you will be able to stay ahead of your competitors. Even our developers are well-versed in working with clients from different industries and delivering results that sometimes surpass our clients' expectations.
Tools and Technologies We Use for Android App Development
We make sure to use the latest tools and technologies for developing android apps so that we never have to compromise on the app's quality. By allowing our developers to keep researching the latest tools and technologies in the android app development market, we can use updated methodologies for developing android apps. Here are some of the tools and techniques that we use for android app development:-
Java
SQLite
Realm
Android Studio
Volley
Gradle
Trends in Android Application Development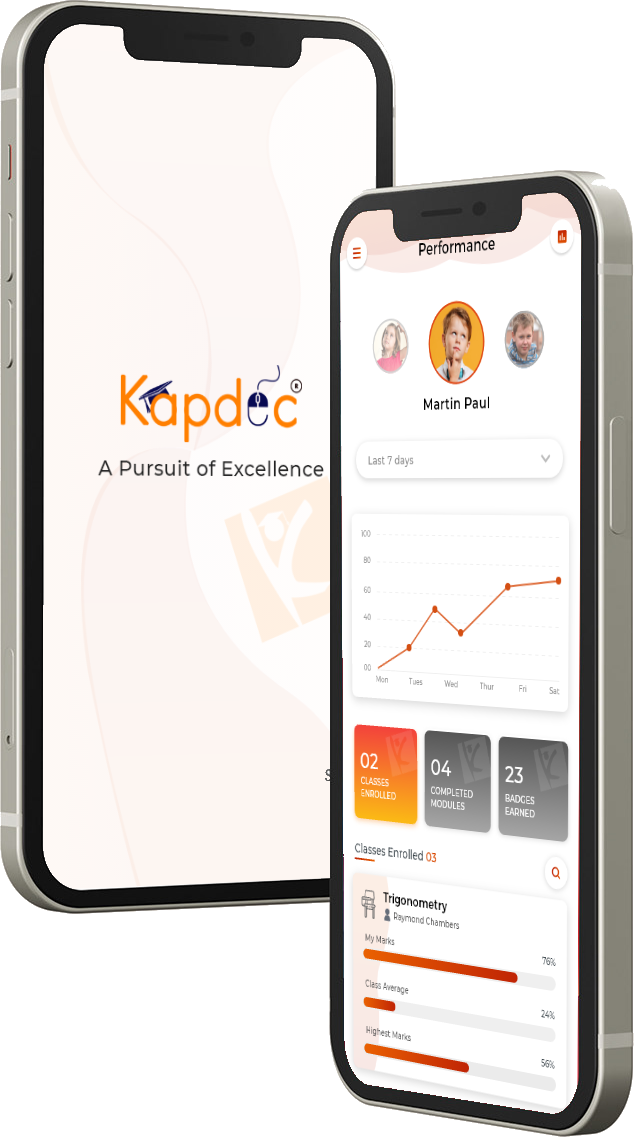 Android App Architecture
The guidelines defined in Google's architecture outline the best practices involved in developing an android app. This guideline instructs users to build robust, seamless, and high-performance apps. By using the android app architecture, you can create more stable apps.
Android Enterprise
Android devices are one of the most popular and used devices in the enterprise. The Android enterprise is a program led by Google that defines best practices for the android app in the Enterprise ecosystem.
Machine Learning
This emerging technology is catching fire in android app development, allowing apps to improve and learn from experience even without being programmed. If an android app uses unstructured data, then integrating machine learning in that app can be very useful.
Artificial Intelligence
AI is bringing striking innovation in android application development by allowing apps to perform advanced technologies like image labeling, landmark recognition, and even barcode scanning.
Why Customers Choose Saffron Tech for Android App Development?
Saffron Tech is one of the leading and most popular android app developers in the market, providing unique, engaging, and feature-rich android apps for more than ten years. We develop mobile apps compatible with Android devices of all sizes and shapes using the latest technology, coding processes, and standards. By choosing Saffron Tech as your android app development partner, you will be able to harness the following advantages:-
Complete Transparency
We always believe in 100% transparency with our clients, and that's why we always keep them updated about their projects.
Round The Clock Support
 We offer round-the-clock customer support to our clients so that they can get all the answers to their queries and get information about their project at any time.
Flexible Engagement
Saffron Tech offers customized engagement models, hand-crafted to fit in like a glove in clients' unique android app development requirements.
Continuous Innovation
Our team of developers works towards creating groundbreaking innovations and use them for our clients' businesses to stay ahead of their competitors.