TESTIMONIALS
The applause from our clients speak volumes of our quality services!
Success stories from our clients.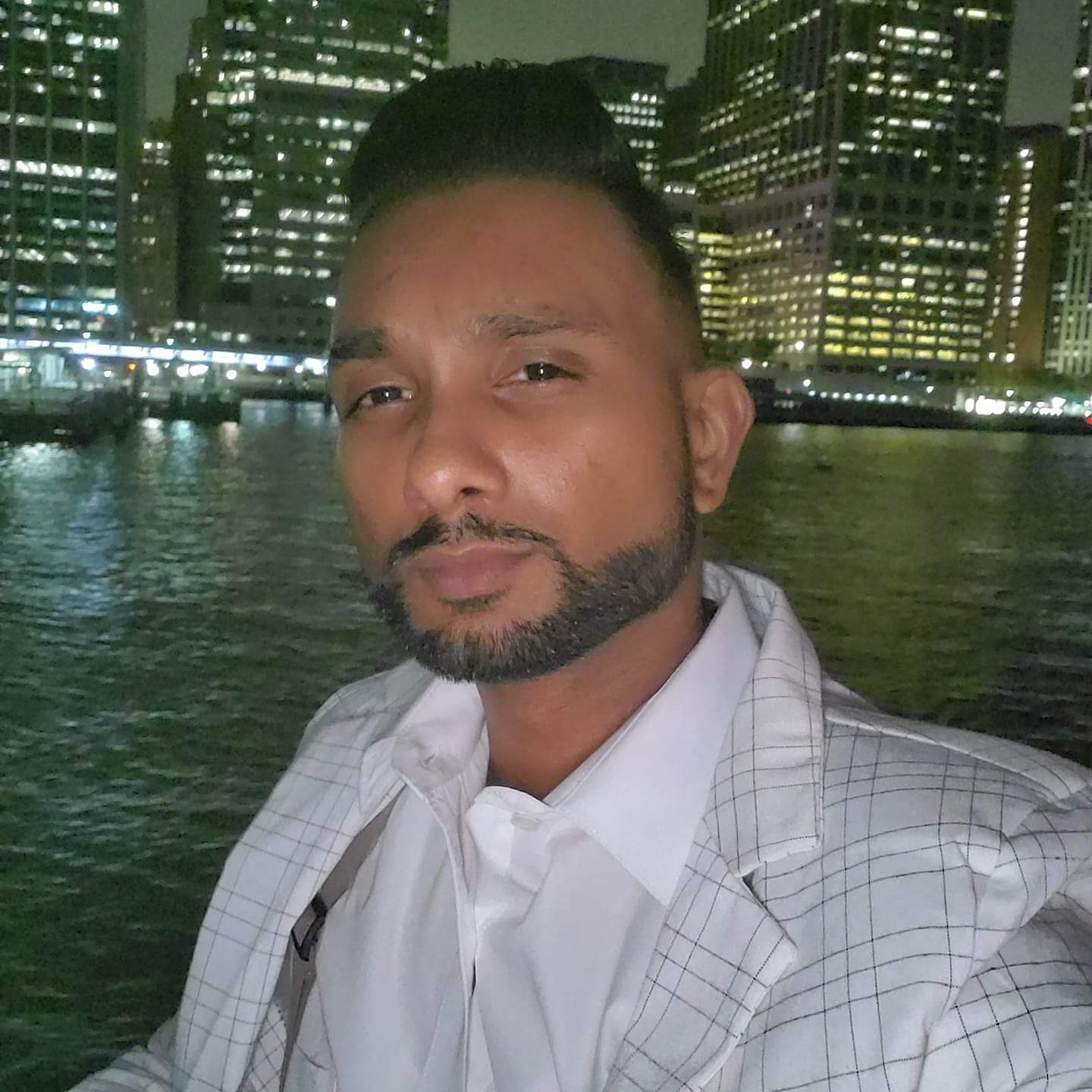 "
The results of testing helped manufacturers make the necessary changes to watches and the in-house team is satisfied. Saffron Tech went above and beyond to meet all needs, while their passionate approach and dedication to the project made them stand out among competitors.
Troy Mahabir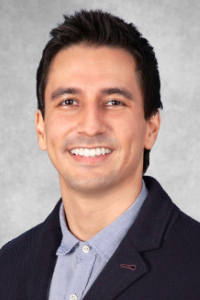 "
Saffron Edge is an amazing and highly recommended SEO company. They are always responsive, professional, and best of all they show RESULTS! HIGHLY RECOMMENDED!
Operations Manager, Translation Company
Salvabor Ordorica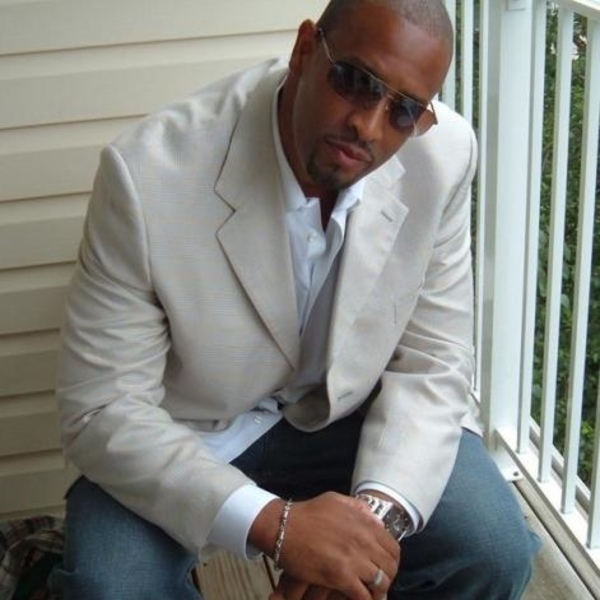 "
The quality is exceptional. I love their work, and I appreciate our back-and-forth.
President, Flexyn Global
Xanare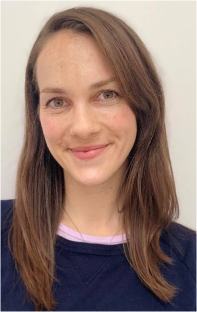 "
I felt that they really understood my vision and were really excited about it.
Founder, Seamless Therapy
Caitlin Thorpe
Words that Speak Volumes
Real stories, real results.
Discover what our clients say about their experience with us: Real stories, real results.
We uplift ourselves by uplifting our clients! The reason why they keep coming back to us.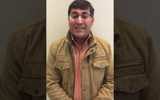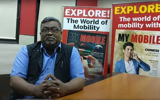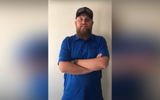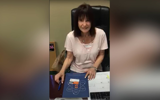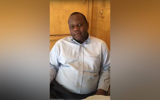 Saffron Tech Reviews
Powered by Clutch