At Saffron Tech, our expertise covers all kinds of marketing channels to give your enterprise a holistic digital marketing strategy that includes elements like Custom Business Plan, Data Analytics, Extensive Research, and KPIs. We aim to deliver you a bag comprising of a mix of several marketing tactics, content strategies, and growth-promoting plans. Our strategies include rigorous market research, targeted analysis, competitive analysis, and robust brand plans.
Benefits Of Hiring Saffron Tech's Digital Marketing Consultants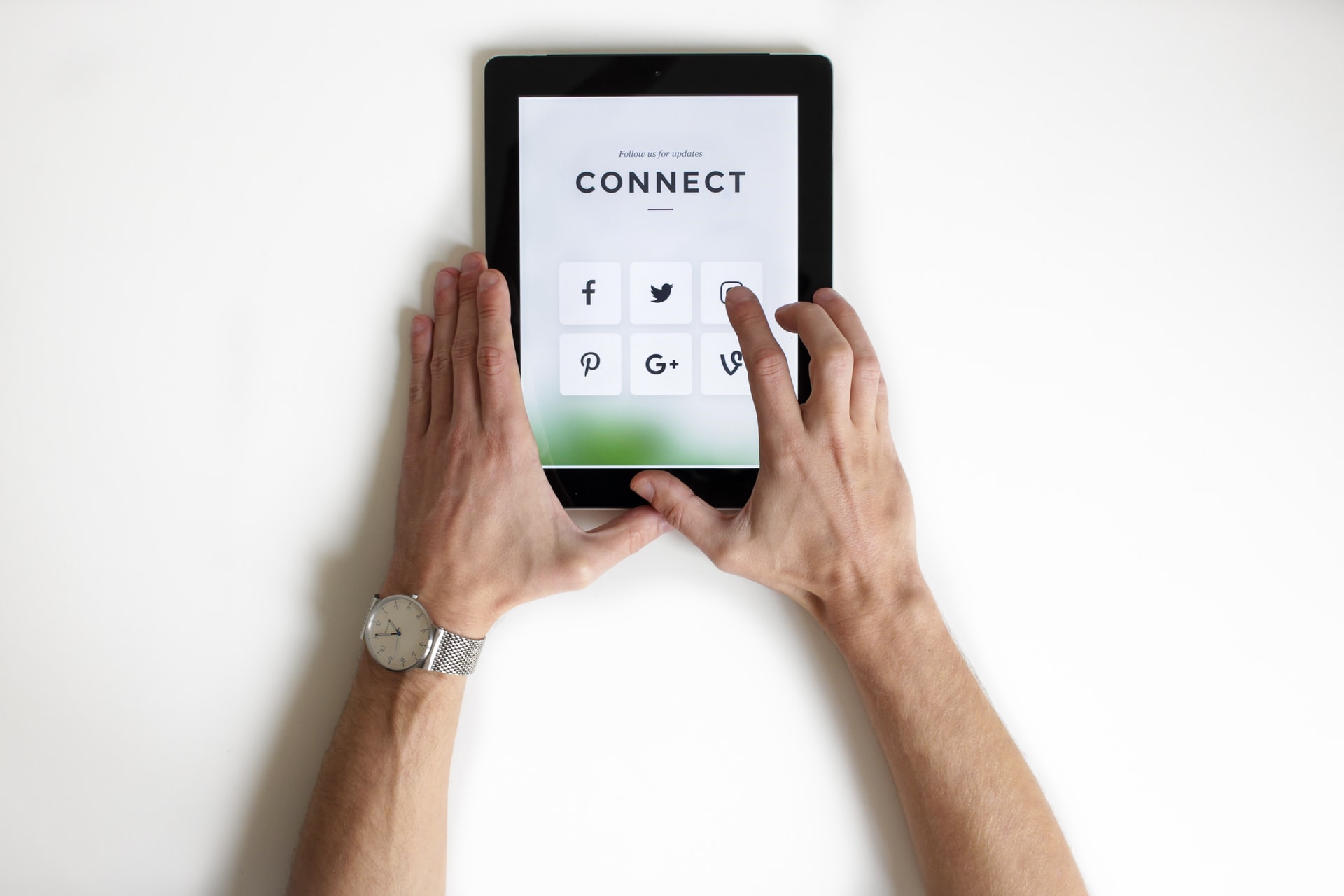 14+ years of expertise in building robust digital marketing strategies for various business verticals.
Get a market-driven approach based on your digital assets that fulfill all your business requirements.
You get a set of consumer-centric digital marketing strategies responsible for boosting customer retention and attraction.
We cover everything from strategy planning, development, implementation to monitoring.
Get our proven expertise in Google Analytics, Google Ad strategies, and Webmaster Tools.
Get all critical information based on the target audiences that will help you in mapping out customer behavior, buying journeys, and customer preferences.
You get a responsive, high-end website design to boost your website's user experience to increase conversions.
Get access to digital assets like CRM, CMS, tracking, and data analytics.
Our Digital Marketing Consultancy Services
The whole digital world is a very competitive space with a next-to-neck competition specialty when there are tons of other businesses like yours. To survive, sustain, and get an ample amount of business growth, your business needs an industry-proven, growth-oriented digital marketing strategy. Saffron Tech is a well-recognized company that can help you in building powerful, actionable, and cohesive digital marketing strategies so that you can ace your business goals within a shorter sprint of time and get ahead of your market competitors.
Our services include –
Establishing consumer-driven strategies to boost your brand's performance.
Mapping out the customer journeys and personas based on your digital strategies.
Targeted marketing plans are based on your customer's buying journey and behavior.
Developing and designing your website with quality codes.
Creating customer-oriented content to drive more consumer engagement.
Maximizing brand value by developing the best messaging, content, and research.
Ranking your website higher on organic SERPs with Search Engine Optimization.
Google PPC ads for rapid conversions and instant results.
Helping your business in reaching targeted, high-purchase intent customers.
Maximizing your ROI via Email and Social Media Marketing.
Helping your business with tracking conversions in Google Analytics that'll help you in optimizing your digital marketing strategies.