Client Overview
Our client owns a famous American footwear and accessories brand that caters exclusively to women; they have one of the largest online collections of footwear. The brand wanted to expand its customer base and meet consumer demands by offering innovative fashion.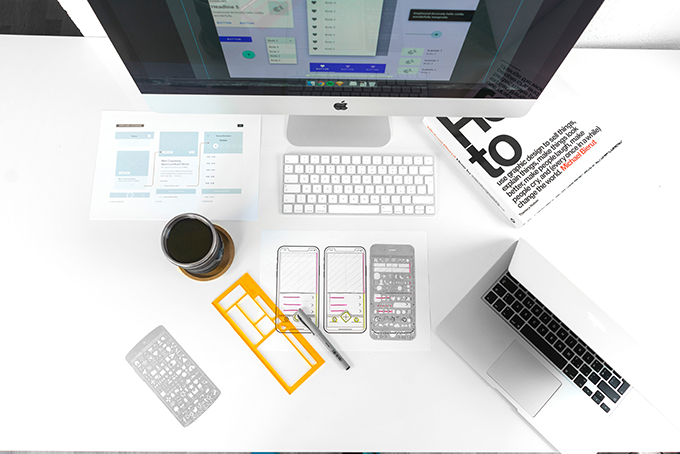 Their online business needed an efficient platform that could deliver optimal performance even during high web traffic. Our team of designers, developers, and experts collaborated with them and offered tailor-made web development solutions to meet their business requirements.
Our experts are highly skilled in producing modern designs and web applications. We also provided other services such as consulting, developing, testing, updating, design, and marketing to give them a comprehensive web development solution.
Challenges/Aim
The aim was to develop a pro-active, user-friendly, feature-rich website where shoppers can seamlessly purchase and place their orders. Since our clients' brand is a well-recognized business in America, we wanted to ensure that the website can handle a high amount of traffic every day.
We also proposed our web design solutions to align their website aesthetics as per their branding. Their new website interface shall provide smooth navigation. As a result, customers could enjoy a feature-rich shopping experience where they can instantly check out and make payments.
Solution Offered
Our NET team of experts who are Microsoft MCTS certified provided them with the latest web development solutions.
Designers and developers at Saffron Tech offered a custom website design built with .NET (MVC) and MS SQL technology that seamlessly managed their website traffic.
We integrated their website with an online inquiry form, a dedicated dashboard, and other controls for super admin to resolve order and product-related issues.
We also developed a custom shopping cart for their shoppers along with quick and straightforward payment options.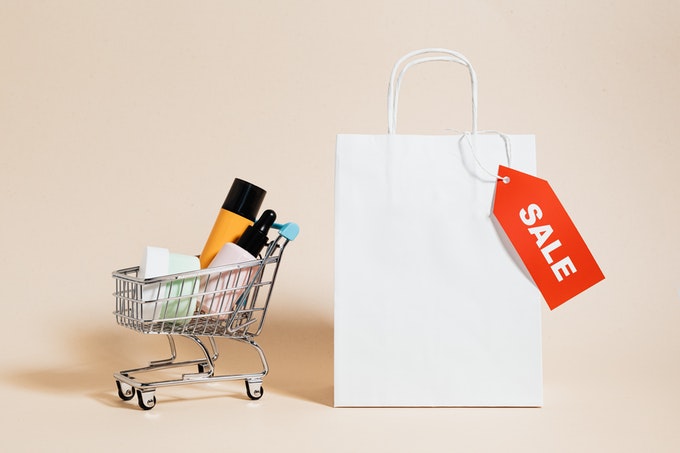 Technology Used
.NET as a Software development framework.
ASP.NET is used for backend development.
MS SQL technology as a relational database management system.
Final Conclusion
Saffron Tech successfully created an agile, scalable & cost-effective website for their business. The final website showcases an interactive and intuitive web design with a seamless user experience that keeps the traffic engaged.
A fast website has enabled them to boost their online sales. Our web design and development strategies have helped them stand apart from their competitors and deliver a revolutionary shopping experience.